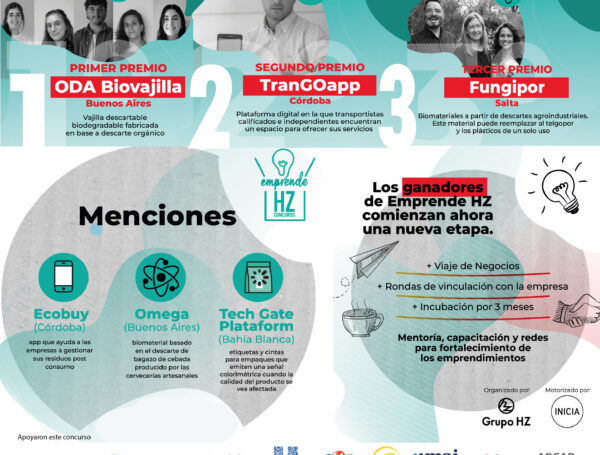 On Friday, March 12th was the Emprende HZ award event. The first place went to ODA Biovajilla (Buenos Aires), the second place to TranGOapp (Córdoba), and the third place to Fungipor.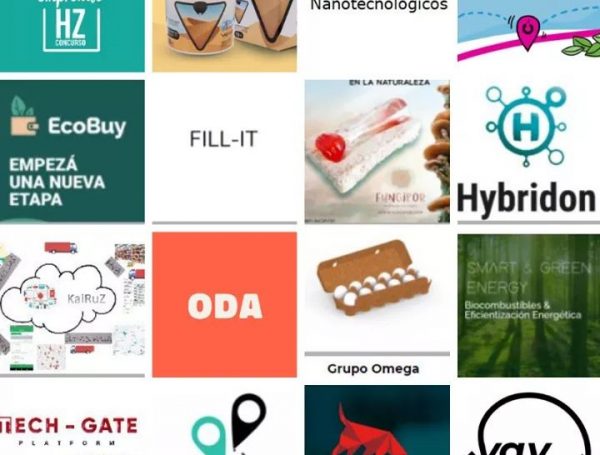 We already have the 15 startups selected for the final in the Demo Day of #EmprendeHZ CONGRATULATIONS finalists!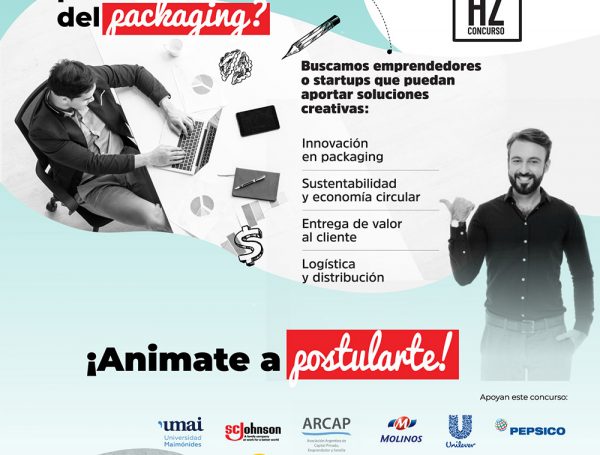 We all know and experience the speed of changes generated by technological progress, paradigm shifts, behaviors and ways of relating to the environment.