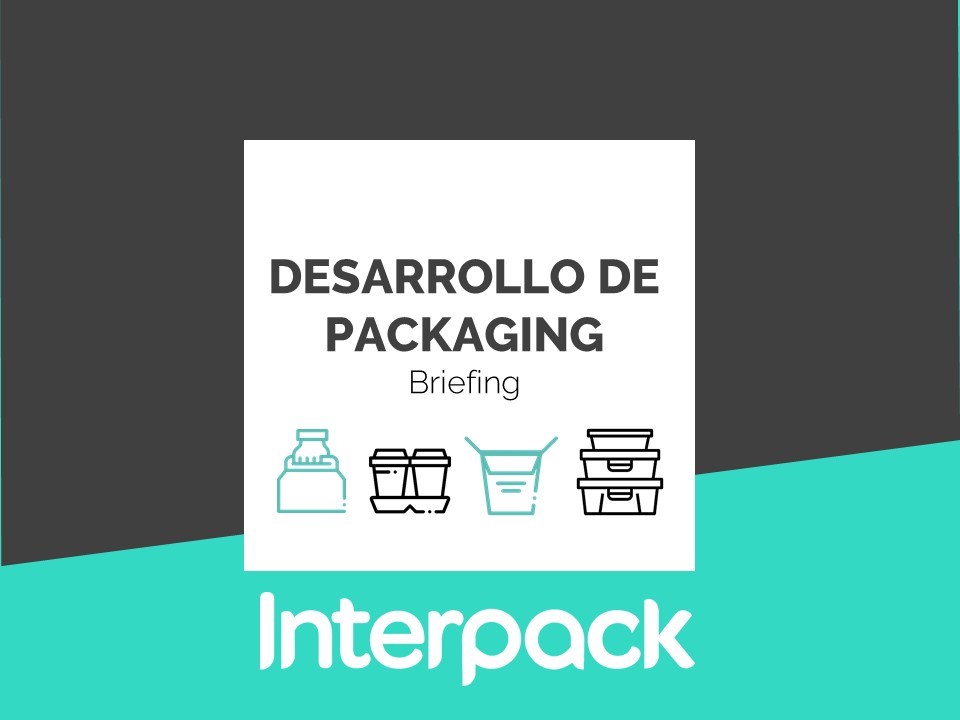 BLOG - Packaging Development - Briefing
A packaging development can arise from different types of needs:
Commercial, to differentiate the product and reach new markets.
Functional, optimizations in packaging plant and/or distribution.
Communicational, to position a brand in the market.
Why is it important to put together a good brief?
The brief is the main tool that aligns all the parties involved in the development of a packaging (marketing, production and design), transmitting in an orderly and clear way the information of the project.
The packaging is the presentation letter of the product it contains and its brand, therefore it must be in line with the values and brand strategy. At the same time, the packaging can provide extra functionalities that increase the consumption experience of the product, or you can also work on its structural design to optimize production costs, packaging or distribution. From the initial moment it is essential to know these needs and the opportunities that can generate the development or optimization of a package.
How is the Brief integrated into the development process?
Once the brief has been prepared by the client, the document is analysed and a counter-briefing is proposed in which the packaging supplier presents its point of view on the problems to be solved, advises and completes the necessary technical points. In this way a final document that will work as a project guide is closed.
We share with you a standardized brief with the points to take into account to develop a functional and distinctive packaging as a brand element. Our development specialists can provide you with the technical advice you need to join all the threads together and arrive at the ideal packaging for your product.