Una empresa argentina evitó la producción de siete toneladas de plástico con un innovador utensilio: la cuchara Biohz.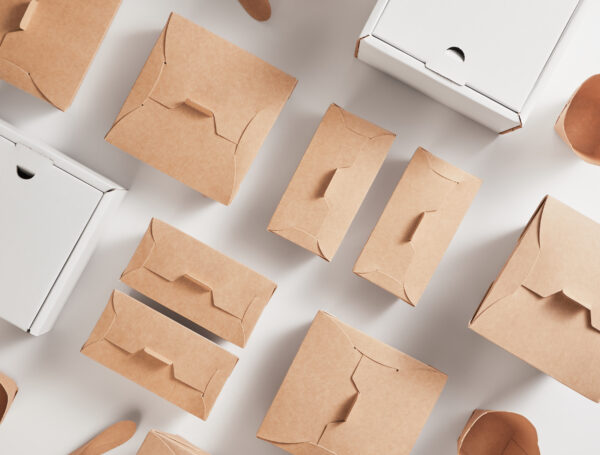 We are launching the first ice cream pots in biodegradable cardboard. The Biohz ice cream pots propose to replace Styrofoam.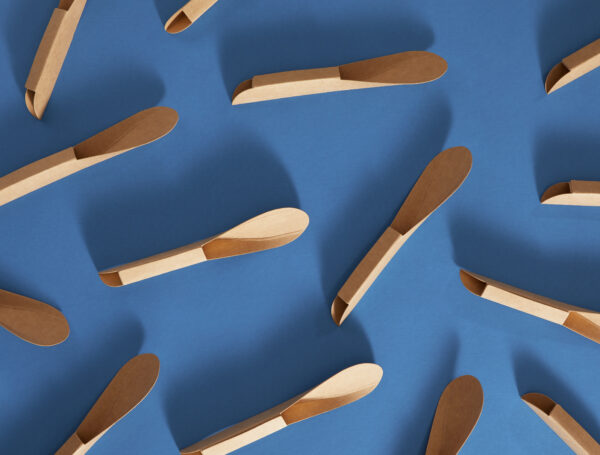 The Biohz® Spoon degrades in 12 to 18 months while plastic spoons take more than 400 years.