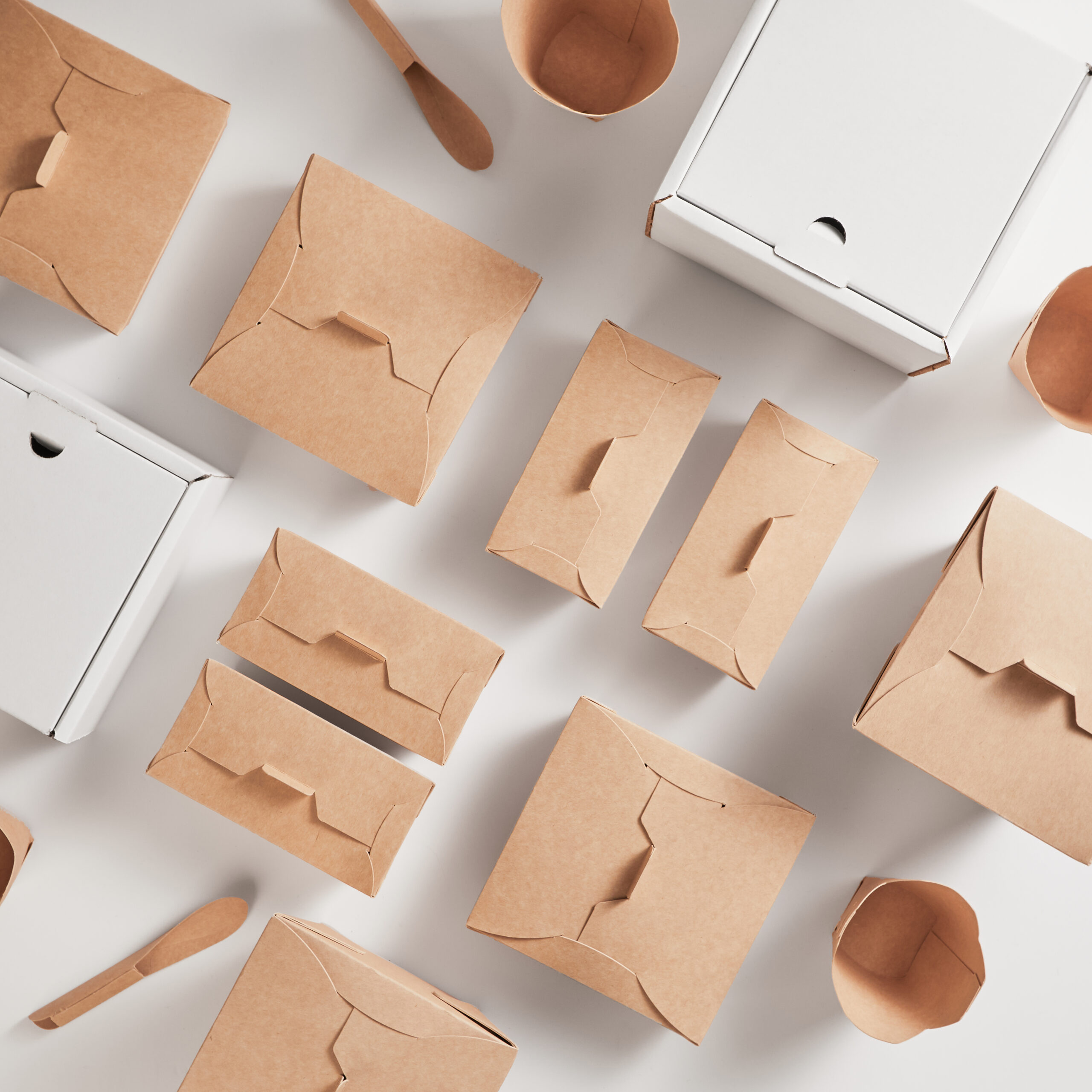 We innovate again, we launch the first biodegradable cardboard ice cream pots on the market.
The HZ Group innovates once again and launches the first ice cream pots in recyclable and biodegradable cardboard.
The HZ Group, through its company Interpack, is expanding its BIOHZ line of recyclable and biodegradable cardboard products. It introduces BIOHZ ®ice cream packaging , which degrades in less than 18 months, while styrofoam containers take more than 500 years.
BIOHZ ice cream packaging propose to replace Expanded polystyrene (EPS) and are estimated to have a very high positive impact on the planet given that the annual consumption of ice cream in Argentina is 7 kilos per person.
In mid-June, the HZ Group launched the first product of the BIOHZ line on the market. It was a spoon, and now it is time for the ice cream pots and cups, which are also: biodegradable, suitable for direct food contact, with a resistant structure, no bleaching agents and with an anti-humidity and anti-grease treatment.
The ice cream packaging have a novel design, different from anywhere else in the world, because their modular system is totally unique. It consists of one-quarter, half and one-kilogram ice cream pots and a thermo box. These containers are mainly intended for delivery and take away, so a modular concept of pots was developed. Assembly is simple and quick, the thermo box is delivered folded, optimising transport and storage space at the point of sale.
The thermo box maintains the product´s temperature for more than 45 minutes. At the same time, these box can be used more than once, encouraging reuse.
The market launch of the ice cream pots includes the launch of cups in various sizes. These cups, unlike the polypaper and plastic cups, are made of cardboard with a moisture barrier, without plastic laminates and are a biodegradable and recyclable alternative.
This second stage of launching the BIOHZ line will consist of some 200,000 units in its different presentations. Interpack foresees a third stage in which it will produce trays and containers for meals by the end of the year; and a fourth phase for the beginning of 2022 in which it will present cutlery, small spoons and liquid stirrers.
Single-use disposable plastics are one of the global problems to be solved. Disposable cutlery is used for an average of 20 minutes and if it is made of plastic it takes about 400 years to degrade. The BIOHZ line, being made of biodegradable cardboard, will take less than a year and a half. HZ started the development of this BIOHZ line of utensils with the spoon because within the cutlery line, it is the product that is most used and consumed in public places. "As a business group, we are aware of the need to promote changes at a social level that mobilise us to be more sustainable, mitigating the environmental impact. We encourage recycling, apply environmental policies in all our plants and seek to develop sustainable product alternatives," says Pablo García, regional commercial manager of the HZ Group. Interpack, a packaging company in Argentina, worked together with three other companies of the Group in its development: Celomat (flexible packaging), Selecta and Innovapack, cardboard packaging companies in Chile and Brazil.
"We challenge ourselves to think differently, focusing on needs, changes in the world and new trends, developing attractive value propositions for different markets. We are not satisfied with what we know, we are constantly searching for new designs, materials and applications," explains Santiago Villagra, Commercial Manager of the HZ Group.
BIOHZ products are initially marketed in Argentina, Brazil, Chile, and Uruguay. The suggested retail price is competitive to the alternatives available in the market.
"To create the ice cream pots we used the "job to be done" perspective and the question we asked ourselves was: How can we move ice cream for 45 minutes in a sustainable way?
We focused on temperature conservation and the choice of biodegradable materials. As an added value, we worked on optimising the storage space that is so useful for ice cream shops; we developed an innovative and environmentally friendly product," says James Mac Donald, regional Innovation+Development leader.