Looking to the future
In a context increasingly globalised and complex, companies need to find new mechanisms to foster development, to be more competitive and to keep up with the times.

What we know does not satisfy us, so we are constantly developing new solutions. Our founder's enterprising spirit is materialised day-to-day.

We are aware that consumption patterns and needs suffer changes and that new means of communication and commercial channels come into existence. Packaging as a marketing component and as a sales tool is intimately related to that.

Packaging for the future is our goal: a connective folding carton, as well as digital and intelligent, with a new role in the supply chain and the market.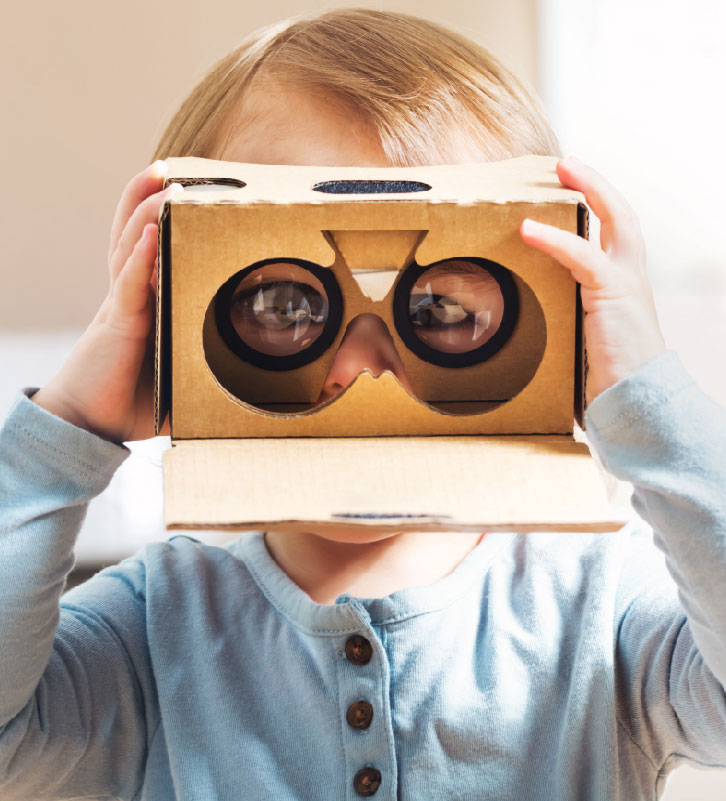 If your company has the same interests, contact us and we embark on this together.