Sustainable Packaging
At Interpack, we are aware that the conception of a folding carton determines its sustainability. Therefore, we encourage Ecodesign, using certified and recycled materials, vegetal raw materials, and optimised designs. 
We advise our customers during the whole development process, and seek the balance among functional, eye-catching, and sustainable folding cartons.
What should be taken into account for a folding carton to be sustainable?
Materials and the natural resources production requires.
The environmental impact the manufacture process has

Final disposal of the product. What happens if it is not recycled and is finally disposed of in nature?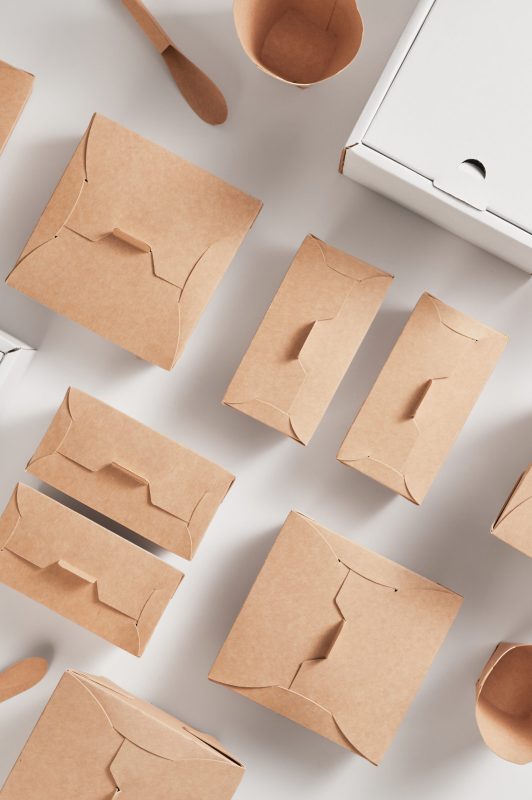 OUR SUSTAINABLE FOLDING CARTONS
The folding cartons we produce are made of paperboard and micro-flute, a structure consisting of paperboard, paper and liner. Paperboard is made up of cellulose fibres, a renewable and sustainable resource, and components recycled up to 85%. Consequently, this material is sustainable from its conception.

Regarding the sustainability of the virgin fibre used for our paperboard, forest certification guarantees it comes from responsibly managed forests; this means it comes from a sustainable forest source. The FSC or PEFC chain of custody logo printed on folding cartons ensures this folding carton is manufactured with wood from certified forests.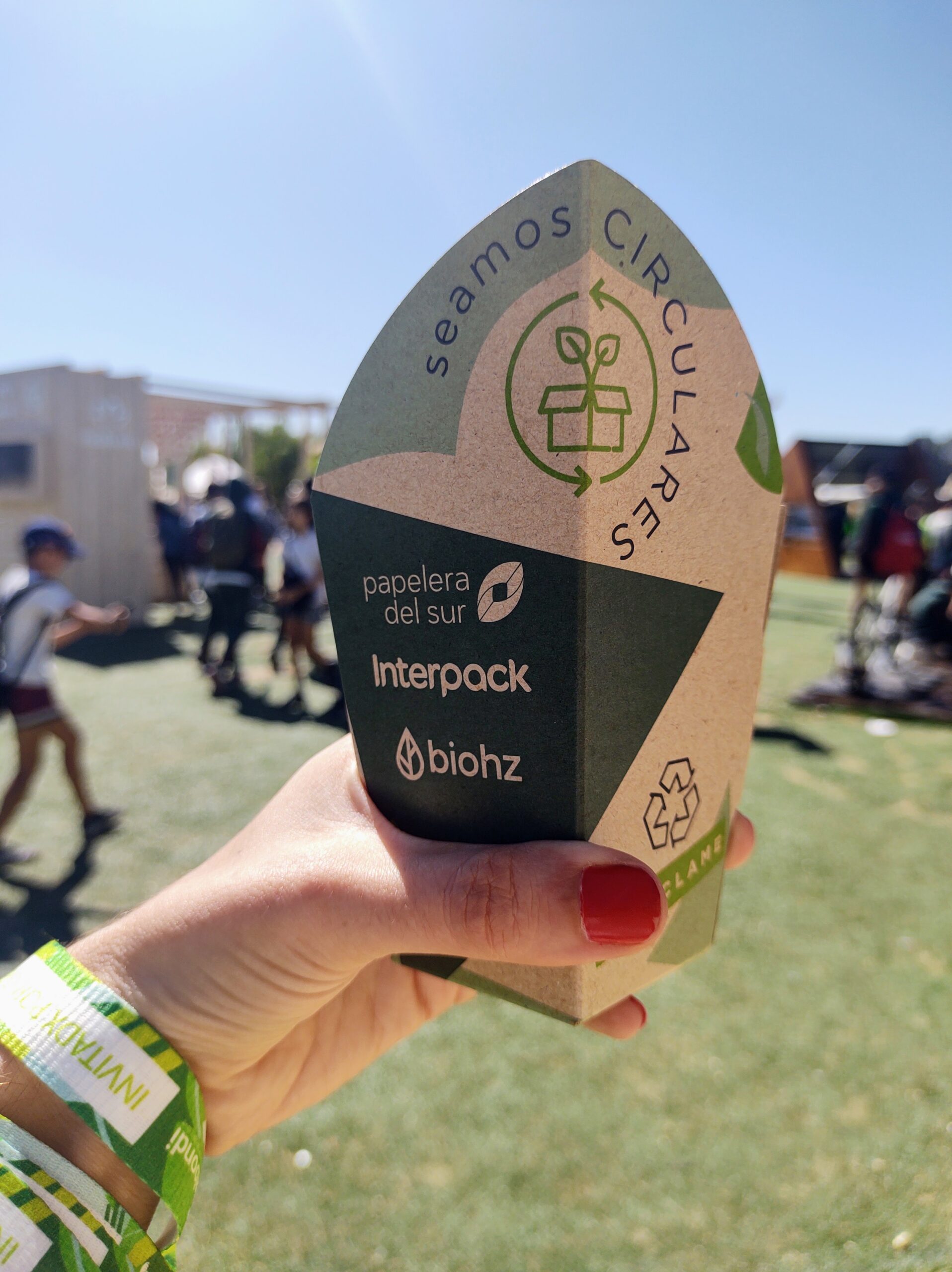 At the end of their life cycle, paperboard, cardboard and paper are biodegradable materials and their biodegradation process generates organic compounds for the soil. These materials are easily recycled and, in case of being disposed of in the environment, they biodegrade under environmental conditions.
Environmental Policy
At Interpack, our goal is to reach the highest standards of environmental performance, as the basis to achieve future sustainable development in all the activities related to our collaborators, customers and community.
We are committed to environmental protection as an essential value and we establish the following principles:
Complying with the environmental legislation applicable to the municipality, province or nation.
Encouraging continuous improvement in terms of environmental performance, making the necessary efforts to cushion the environmental impact our activity could have.
Preventing pollution, dealing with the most significant environmental aspects of our operations, minimising their impact and environmental risks.
Efficient use of energy and natural resources.
Recycle.
Any person who enters our facility – even our own staff, suppliers, contractors and customers– follows the environmental management system.
Waste management, always tending to reduce waste.
The Company provides all the means and resources to comply with this policy.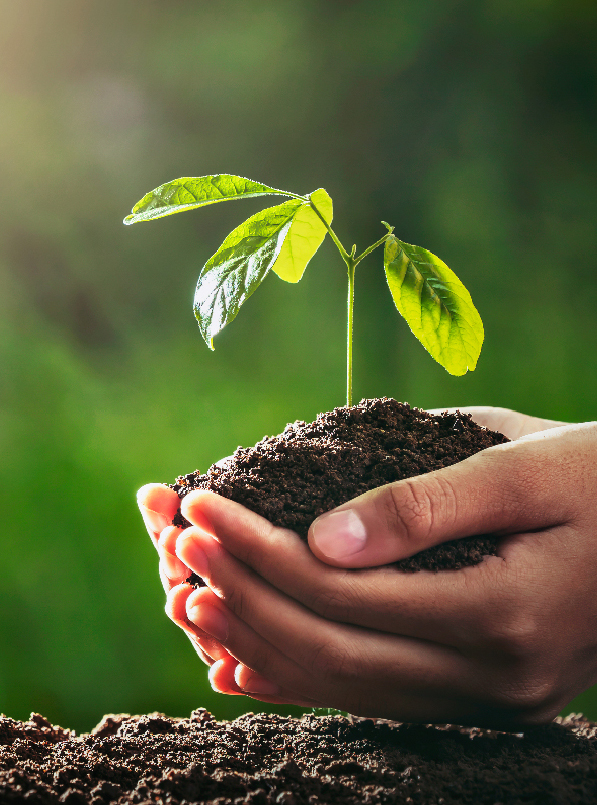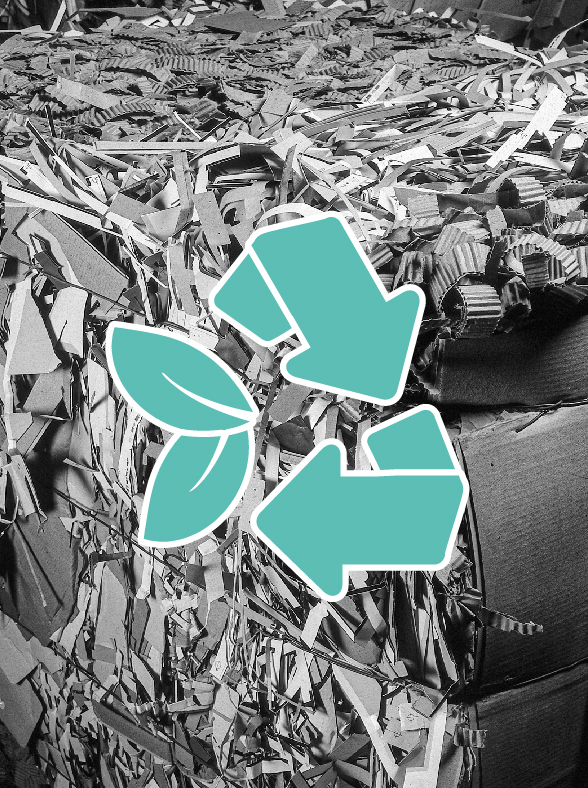 WE ARE ALL RESPONSIBLE FOR ENVIRONMENTAL MANAGEMENT
We make sure that these principles are shared throughout the whole value chain and with the communities where we operate, in order to foster environmental protection and to keep an open dialogue with the interested parties.