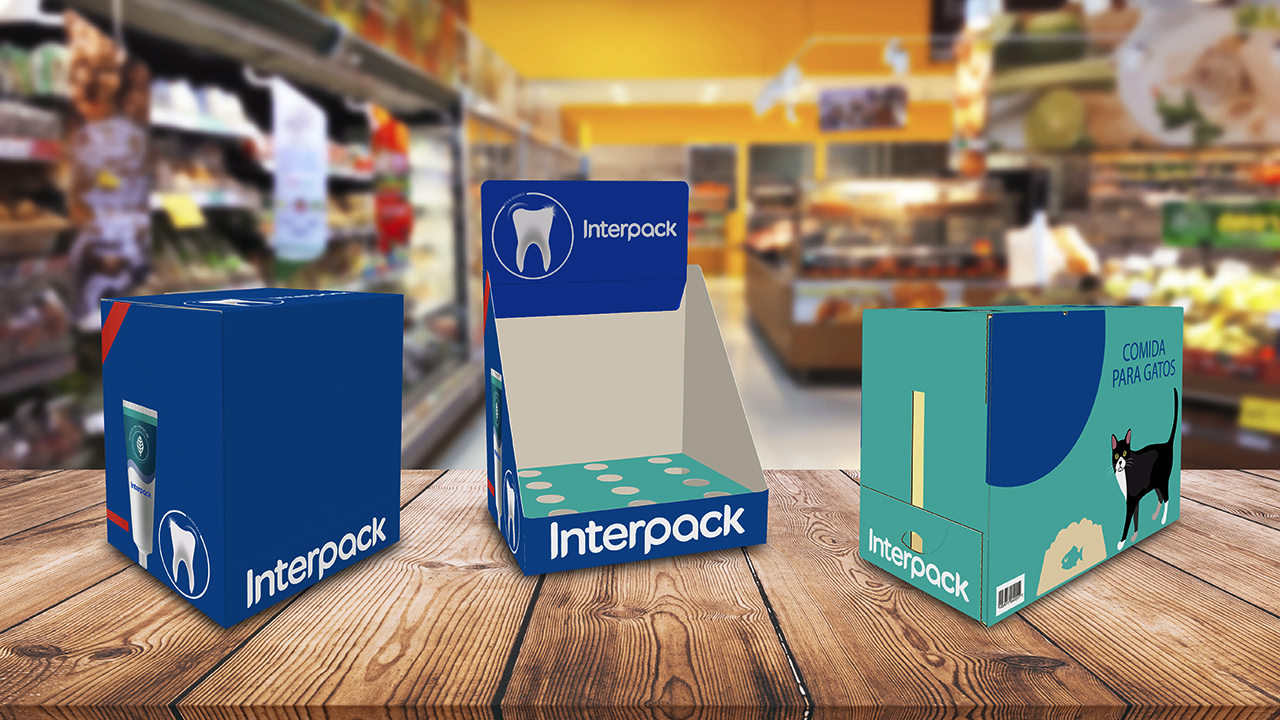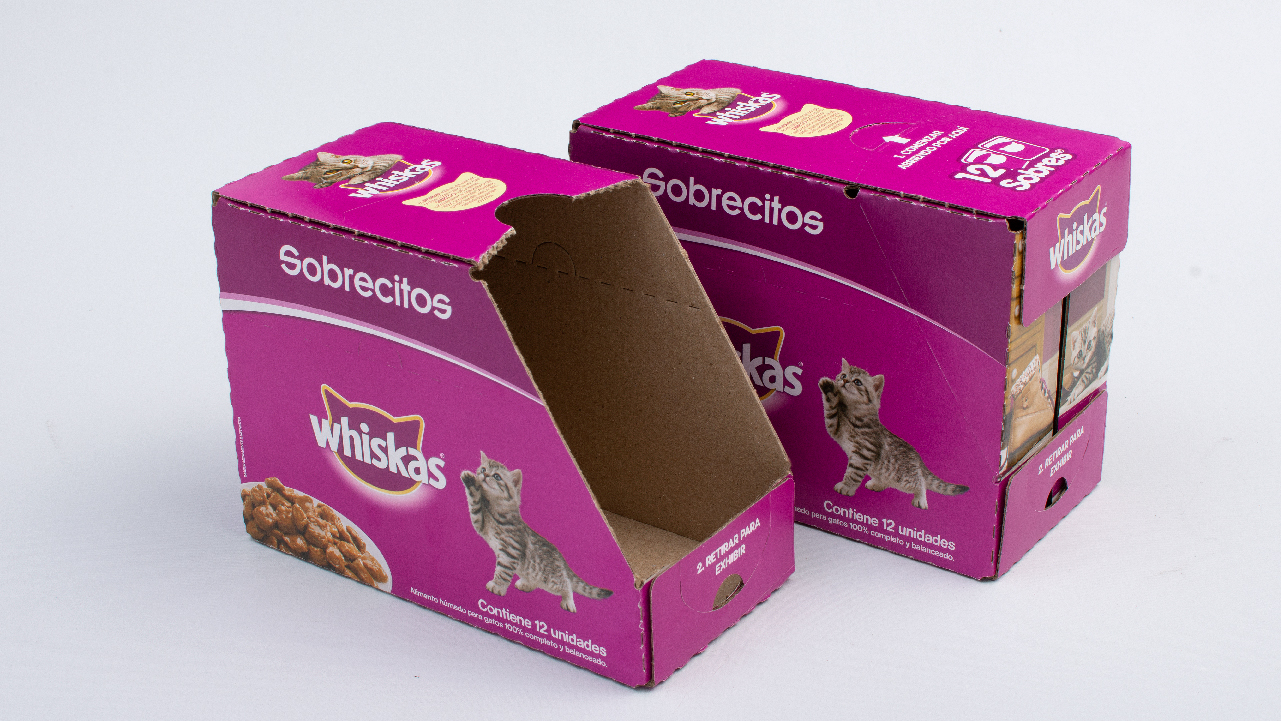 Retail
Did you know that 75% of purchasing decisions are defined at the point of sale? This fact makes the shelf display a decisive factor in the buying process. It is for this reason that one of the growing global trends is the so-called SRF (Shelf Ready Packaging), or RRP (Retail Ready Packaging).
The Shelf Ready Packaging, are containers of several products that when arriving at the point of sale, are die-cut and placed on the shelf without the need to place the products one by one, thus facilitating the task of the reseller. Due to its operation, it is a very practical methodology that optimizes costs at the point of sale, displaying the product in an orderly manner and with greater communication space.
The Shelf Ready Packaging, is a packaging that due to its functionality is used to optimize costs, since it generally replaces the corrugated container box, in addition to saving time of use.
Our design team develops Shelf Ready packaging starting from the product, evaluating the alternatives of materials, packaging form, palletizing, and performing the necessary tests for its correct implementation.
If your company is considering this type of cartons, our technicians can advise you how to find the ideal Shelf Ready Folding Carton for your product.
Packaging Shelf Ready in cardboard
Microcorrugated Shelf Ready Packaging
Cardboard display stand
Wrap Around Packaging