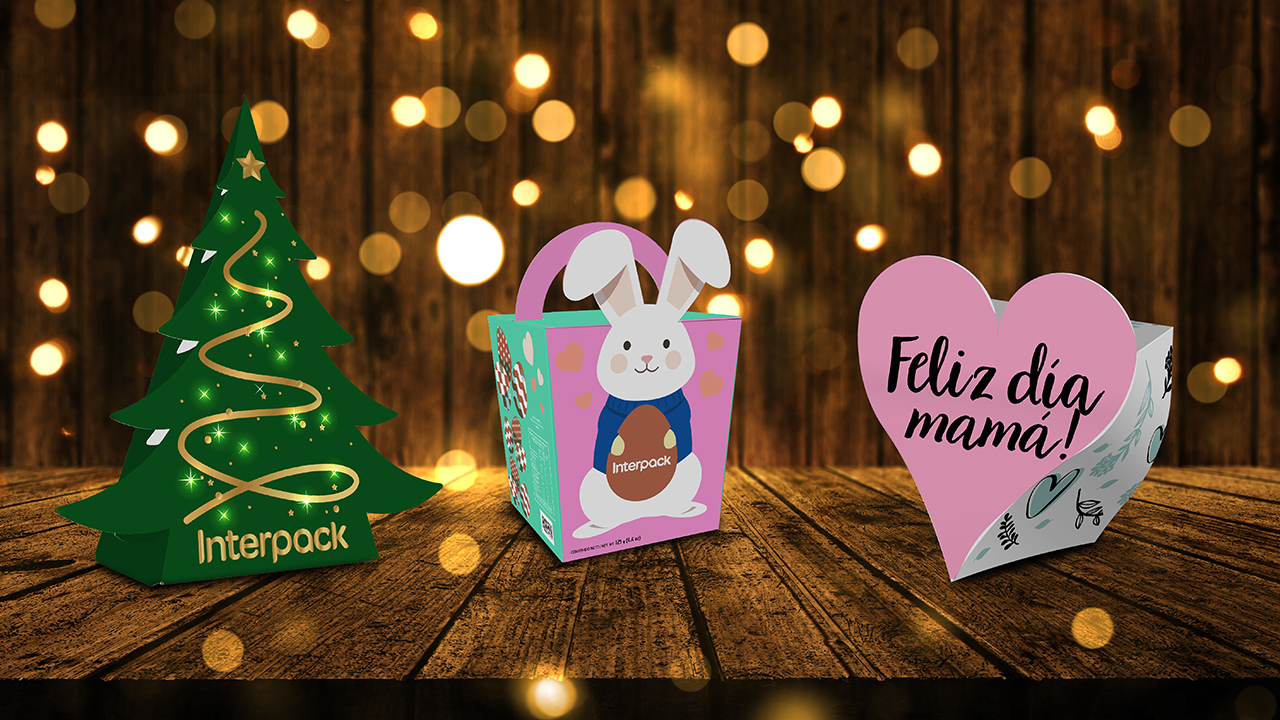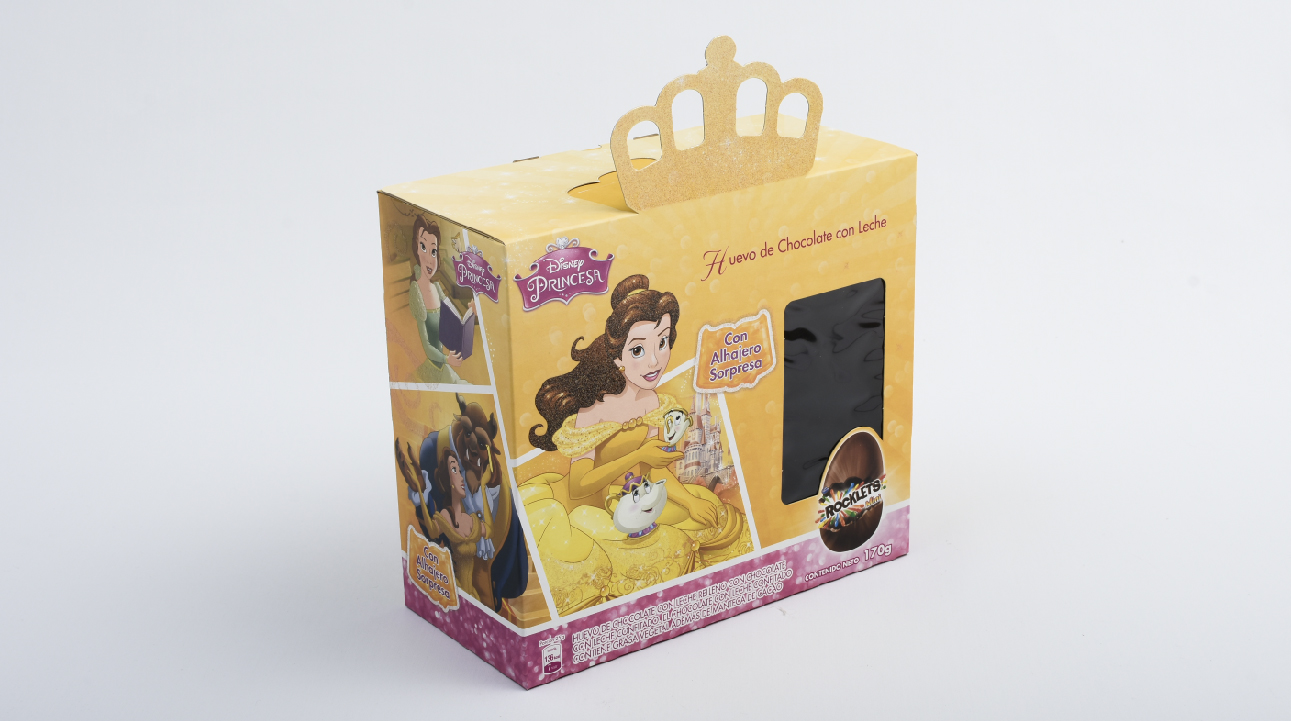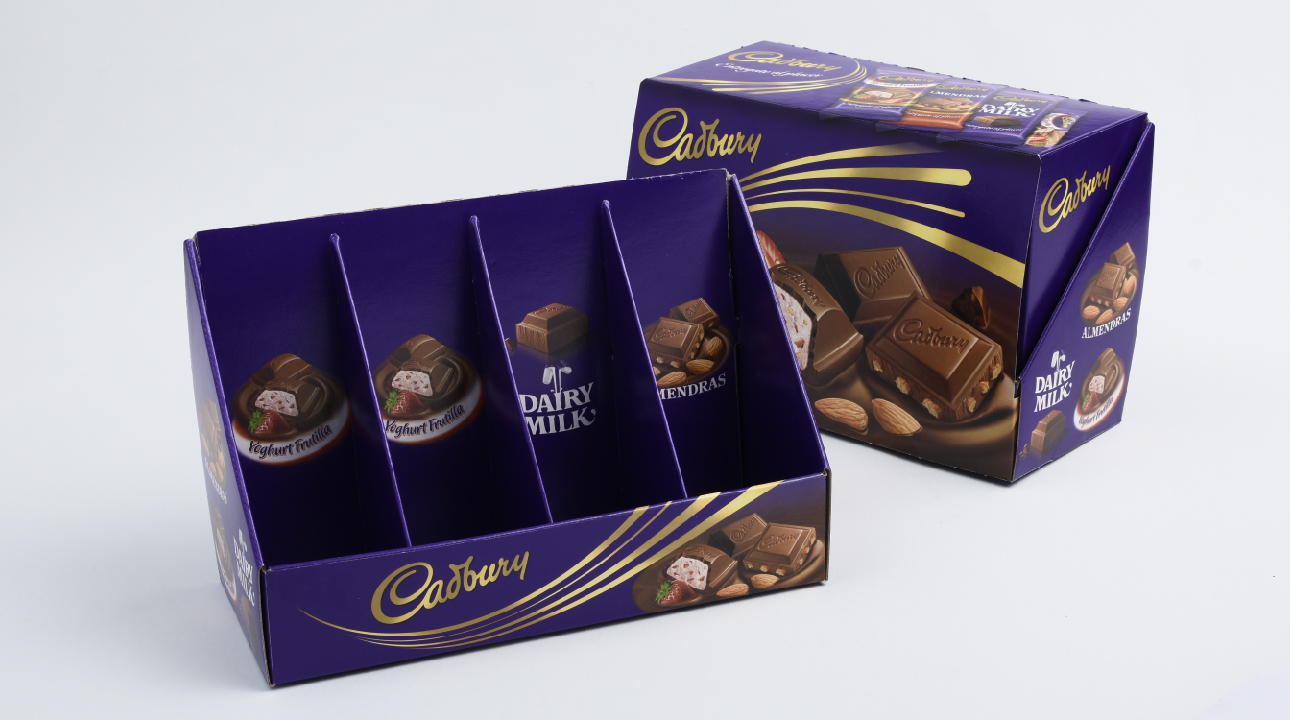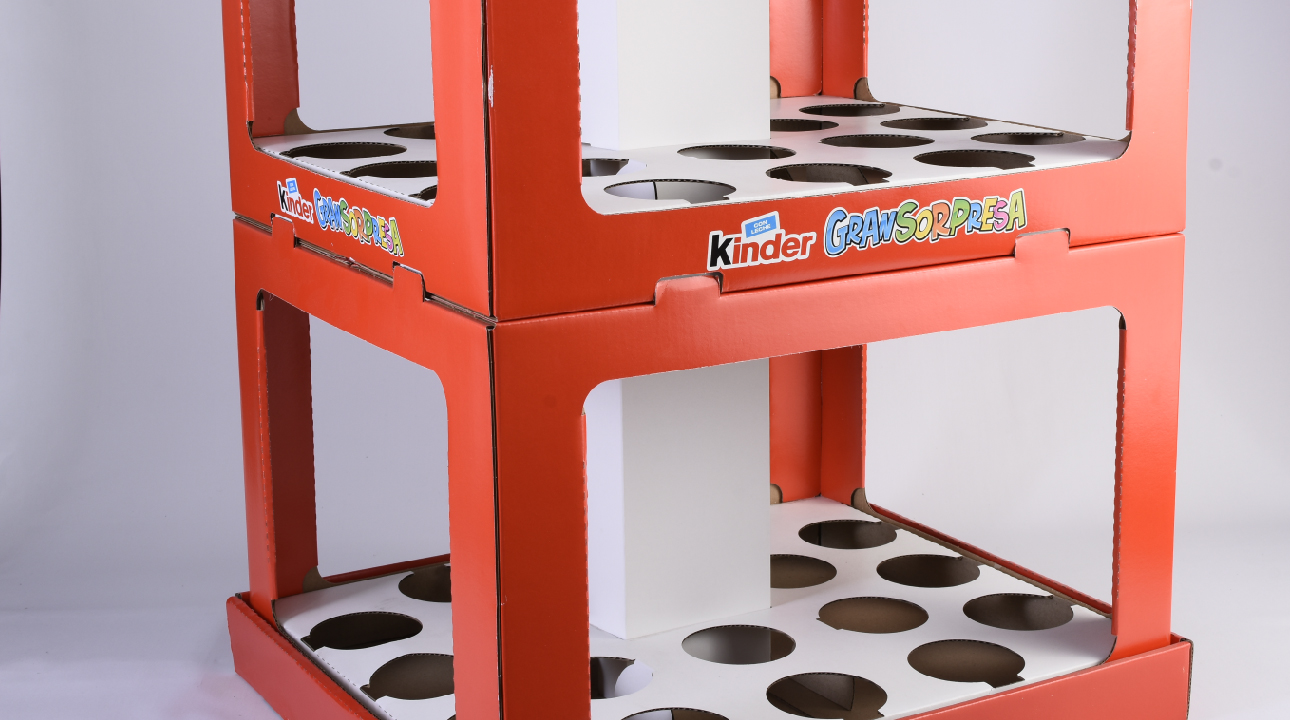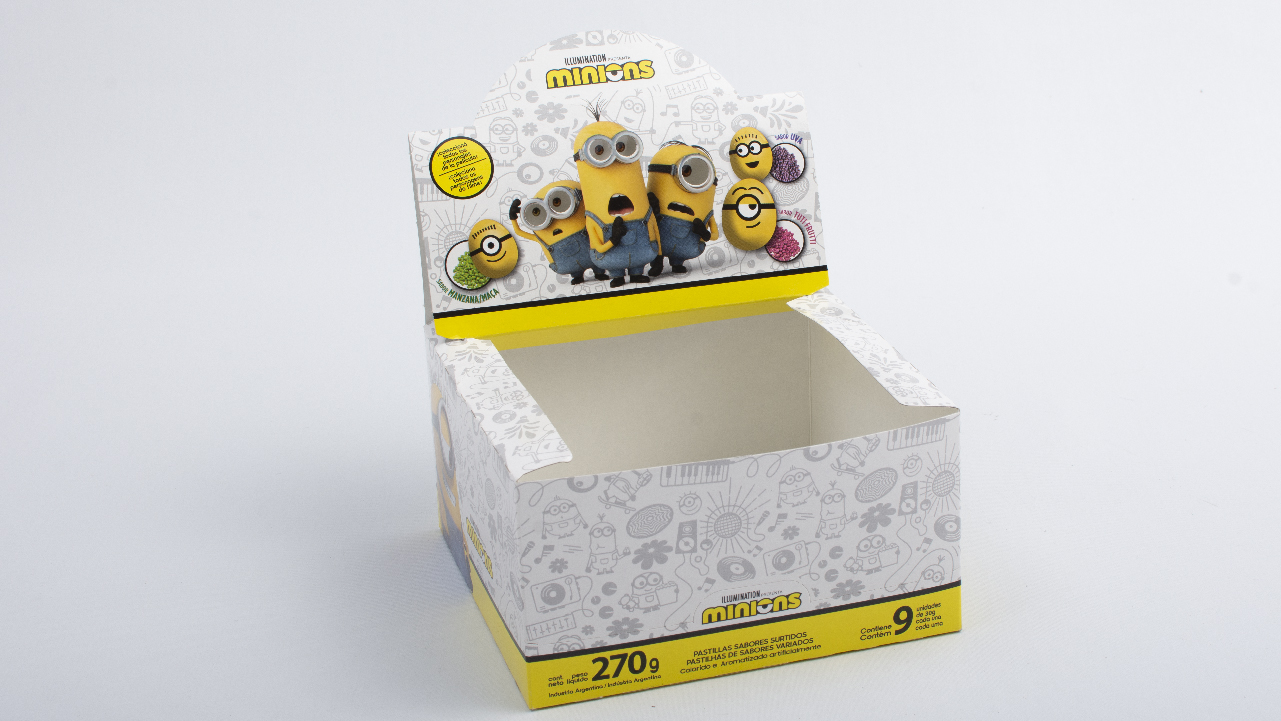 Promotions
As the name of the category indicates, promotional products seek to boost sales on special dates such as Christmas, Easter and holidays.
For this type of events, we develop themed packaging that attract attention at the point of sale and become objects of desire. Creative designs, with distinctive shapes, are one of the main attributes to exploit for this type of packaging.
Let your imagination fly, tell us your idea and we will transform it into packaging.
Trade Marketing Displays
We develop sustainable Trade Marketing displays, made 100% in microcorrugated and cardboard. They have firm structures that ensure the integrity of the product during transportation, easy assembly at the point of sale and excellent display and visualization of the product.