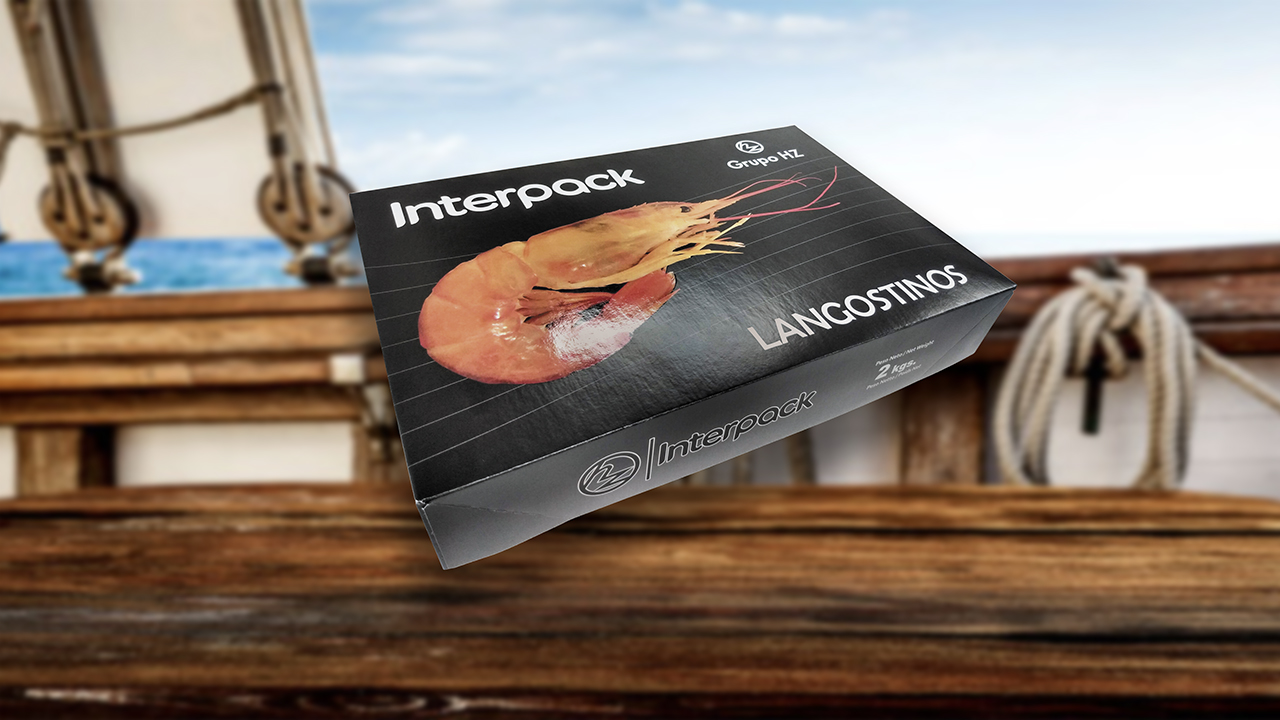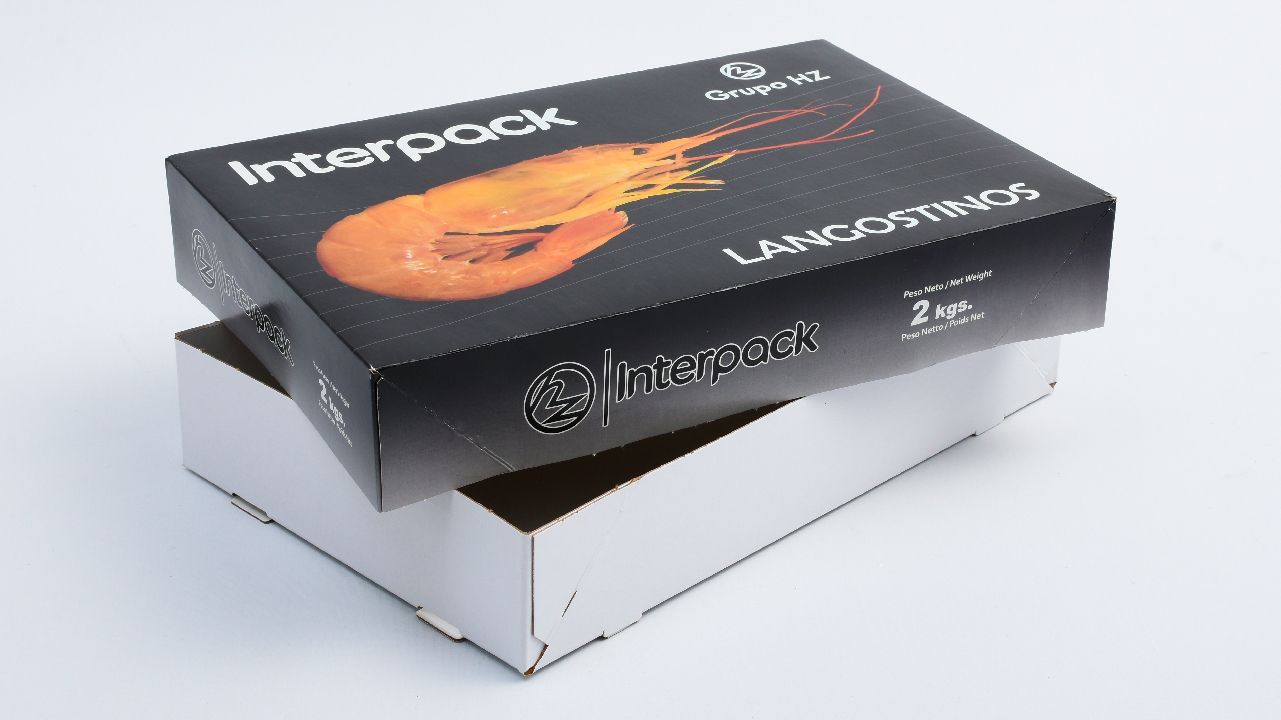 Fishing
In the fishing market, moisture resistant packaging is generally used; moisture resistant, able to contain frozen products and suitable for packaging in extreme conditions, such as those found on fishing boats.
For this particular market, we manufacture high quality offset printed cases, trays, and boxes. At the same time, taking into account the needs of this market, we have numerous material alternatives, from plastic laminates, water-repellent varnishes and coupled structures.
A strong, quality printed package will stand out at the point of sale and protect the integrity of the product throughout the distribution chain.
Packaging for frozen food
Fish and seafood packaging
Base and lid packaging for prawns
Moisture resistant packaging