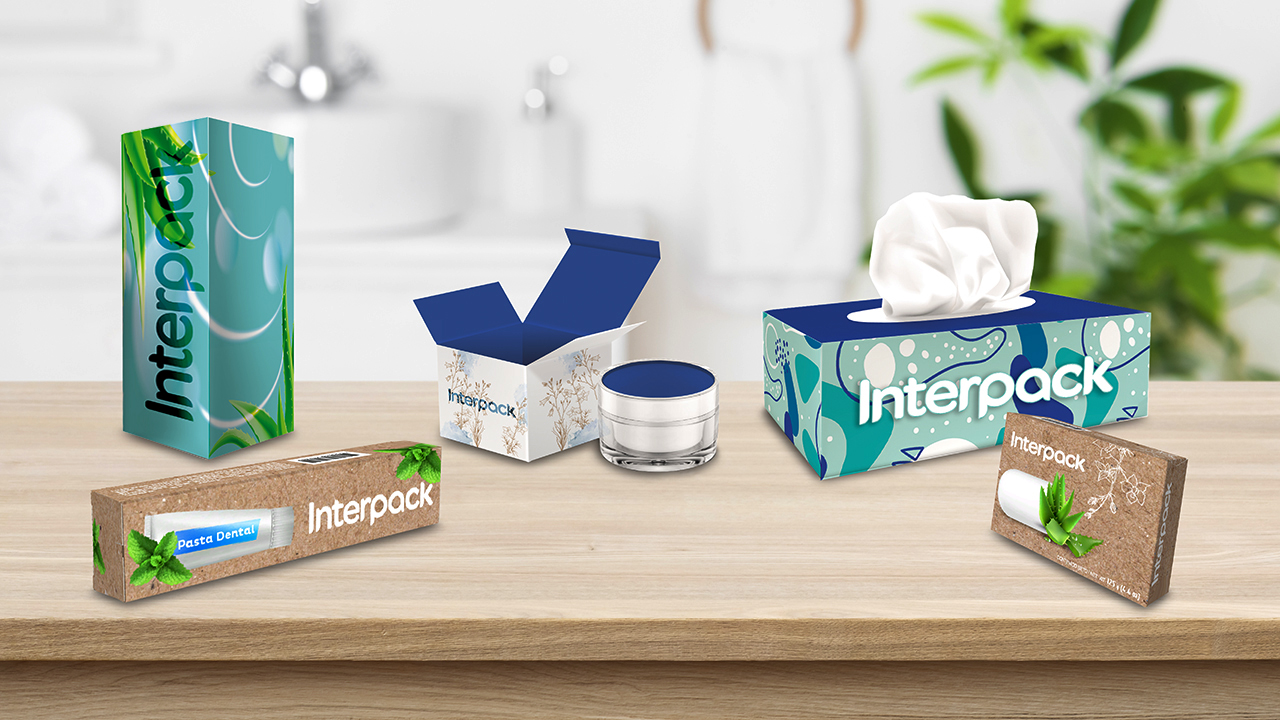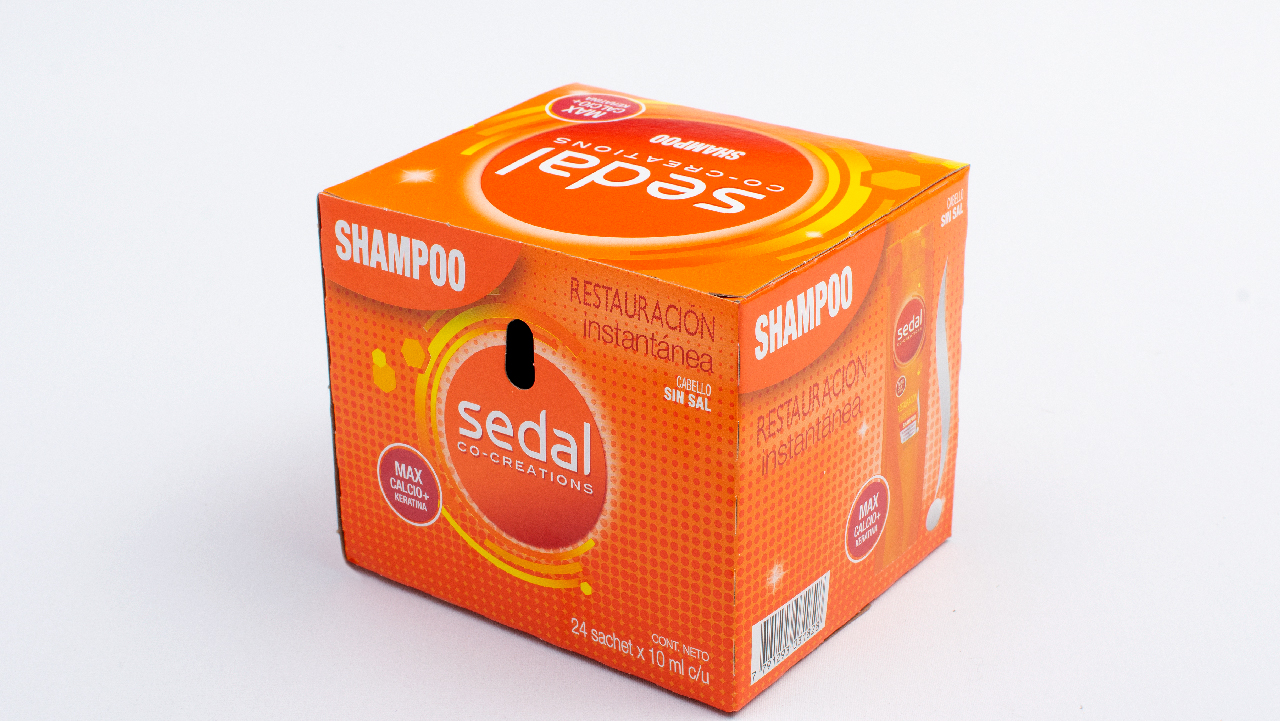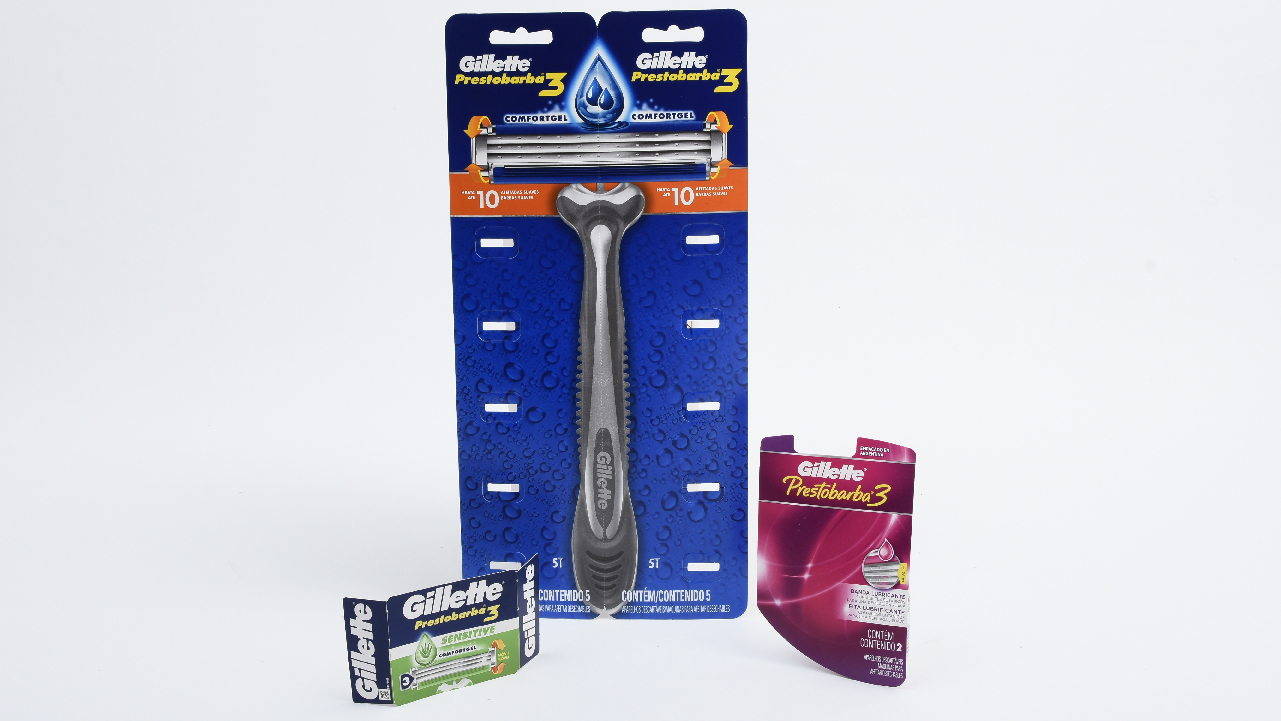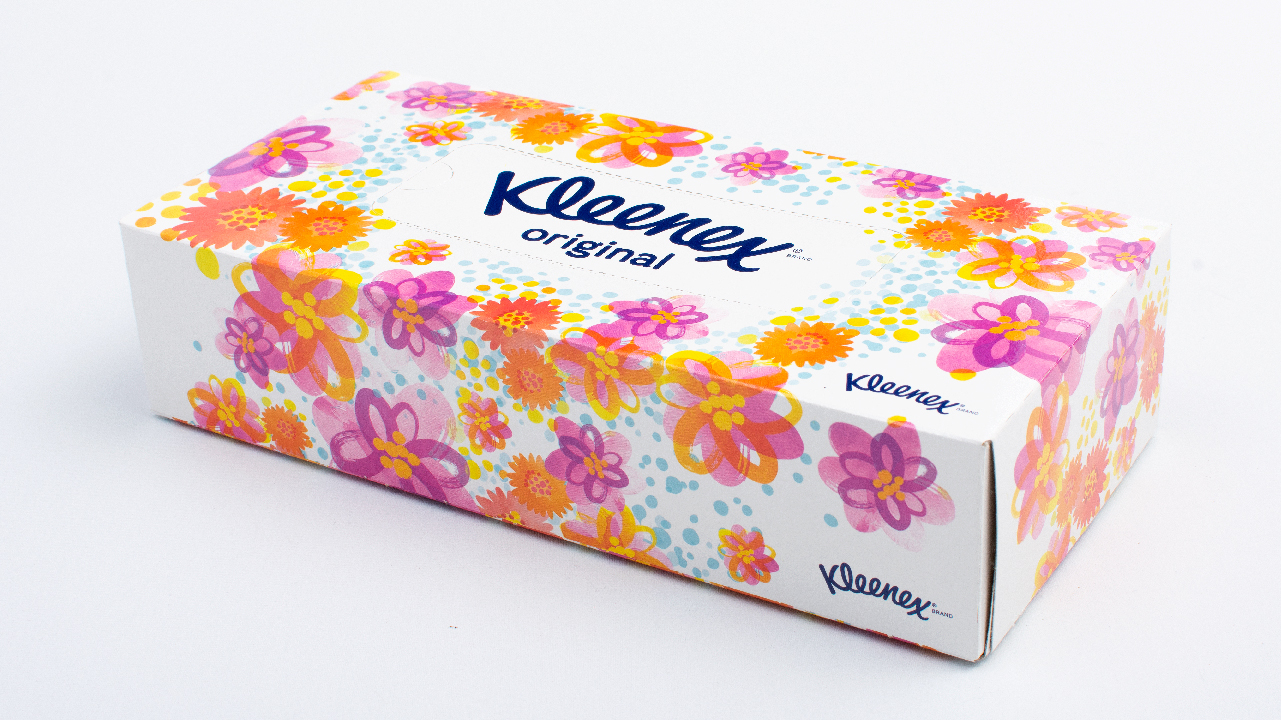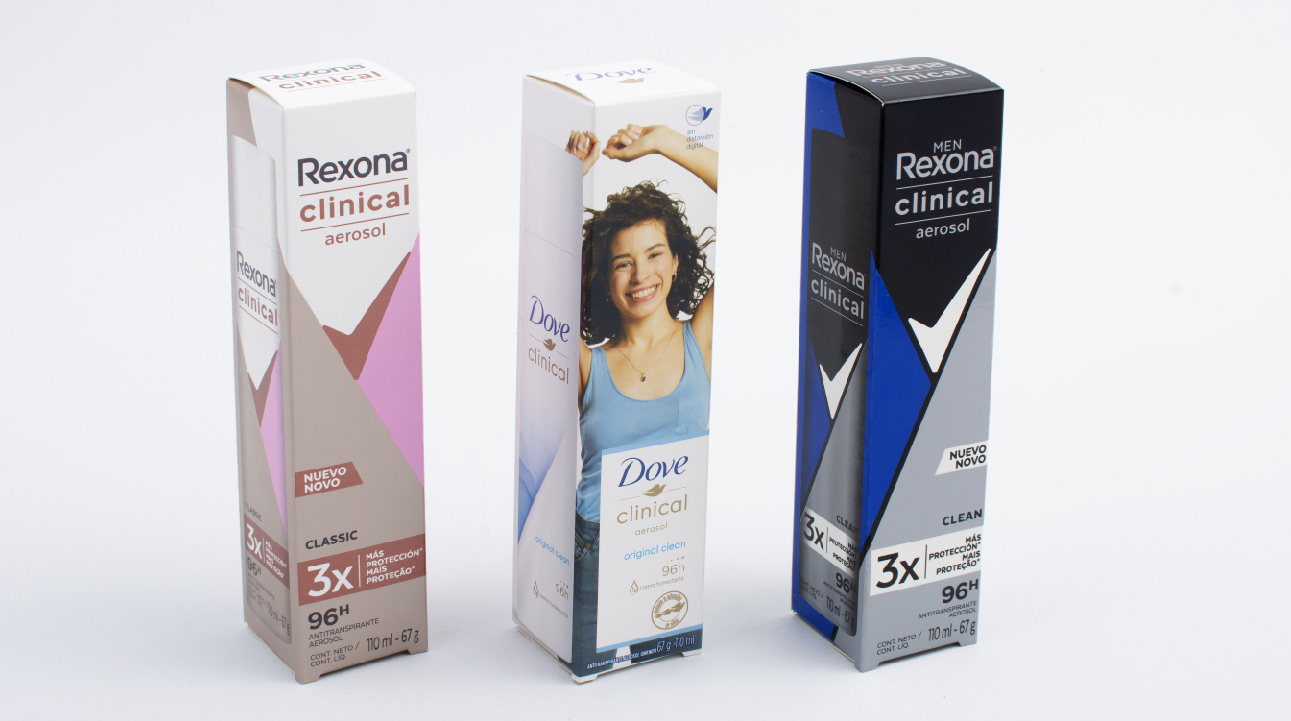 Personal Care
The packaging of the Personal Care and cosmetics market is characterized by its sophistication, with special finishes, such as varnishes and stamping or laminates, which show its Premium category character.
One way to differentiate within this category is to complement the graphic design of the product with the structural design, thus enhancing the attributes of the packaging.
Within our product portfolio, in addition to packaging, exhibitors and displays, we produce cardboard blister packs with heat sealable varnishes, which adhere plastic bubbles containing the products.
Cardboard blister packs
Cosmetic packaging
Creative packaging, with outstanding designs
Biodegradable displays
Packaging with special finishes