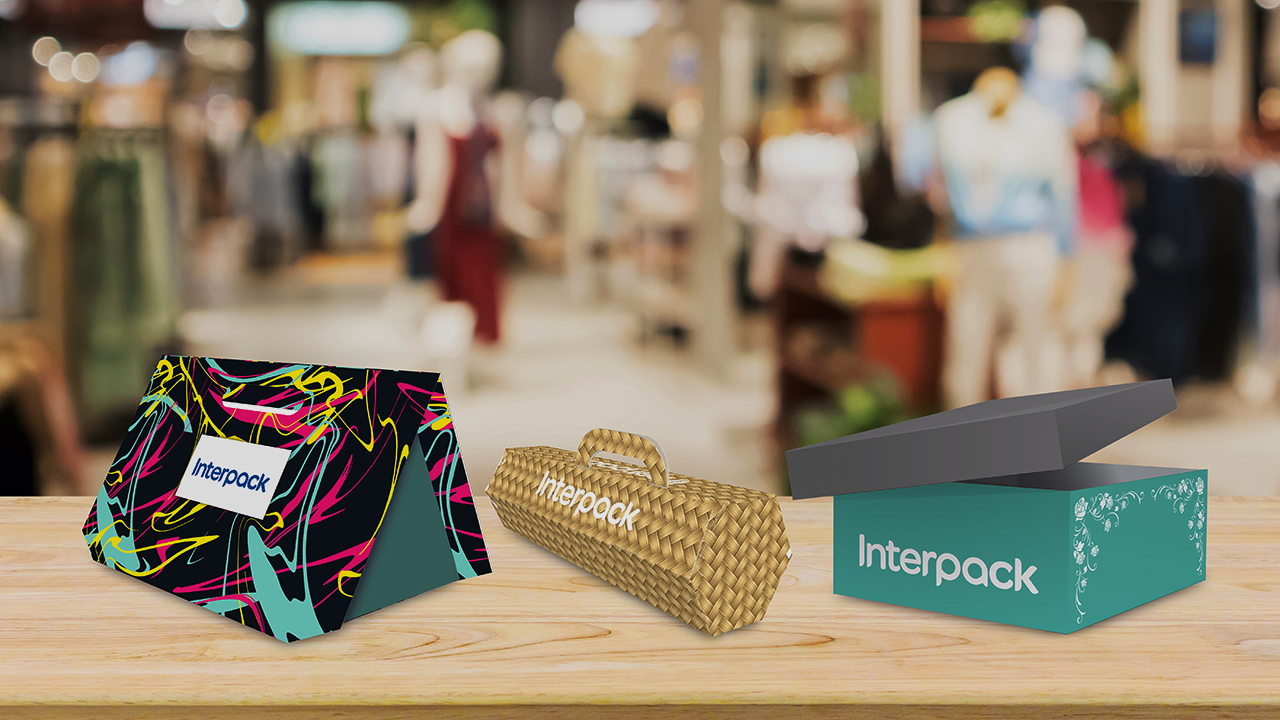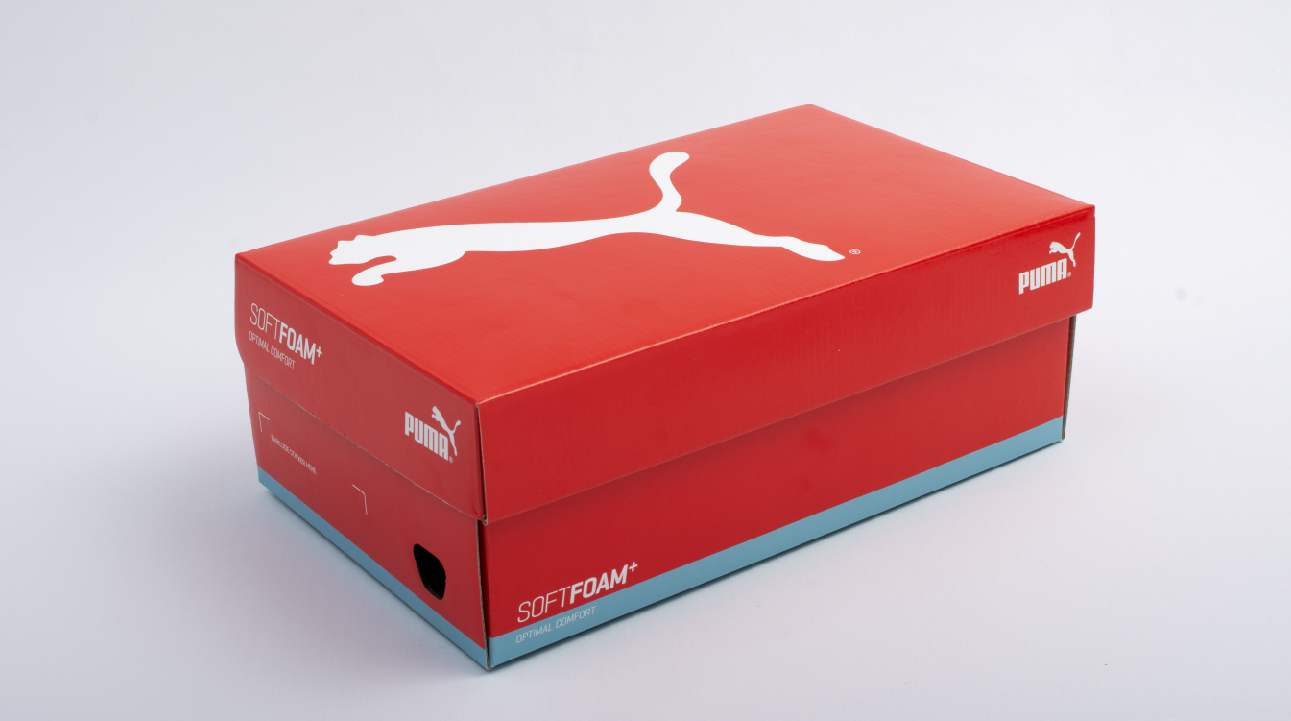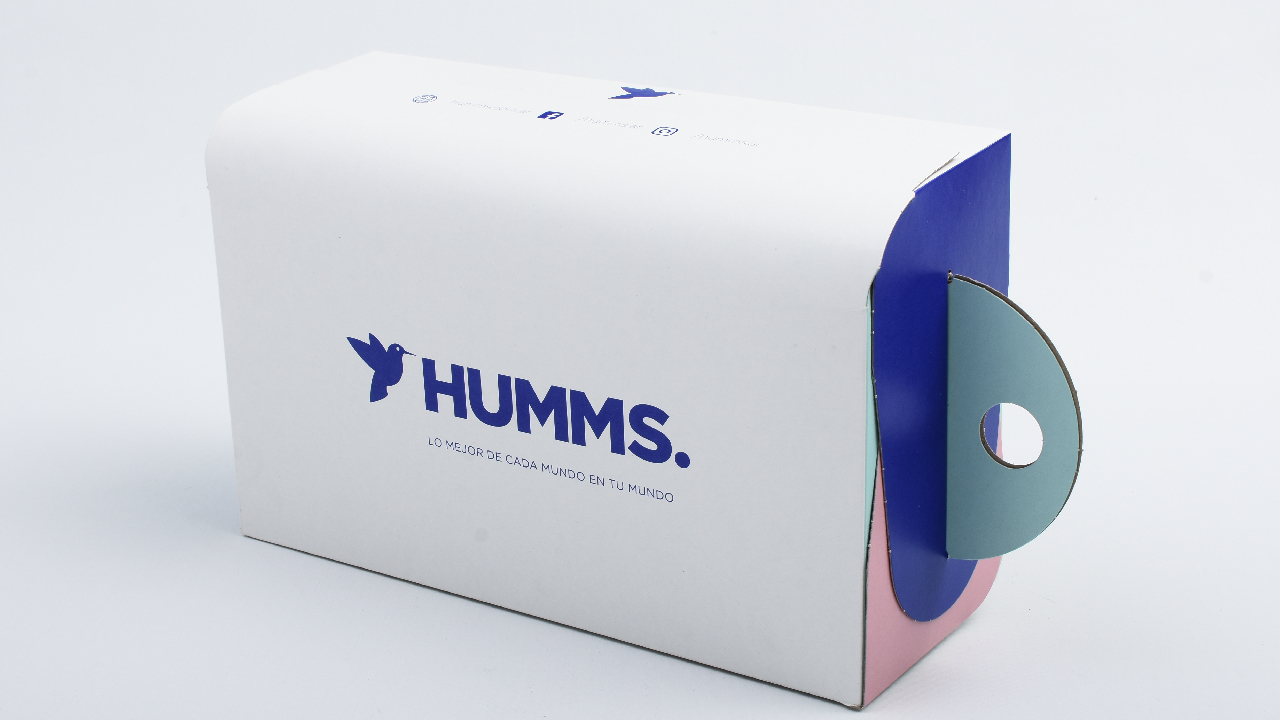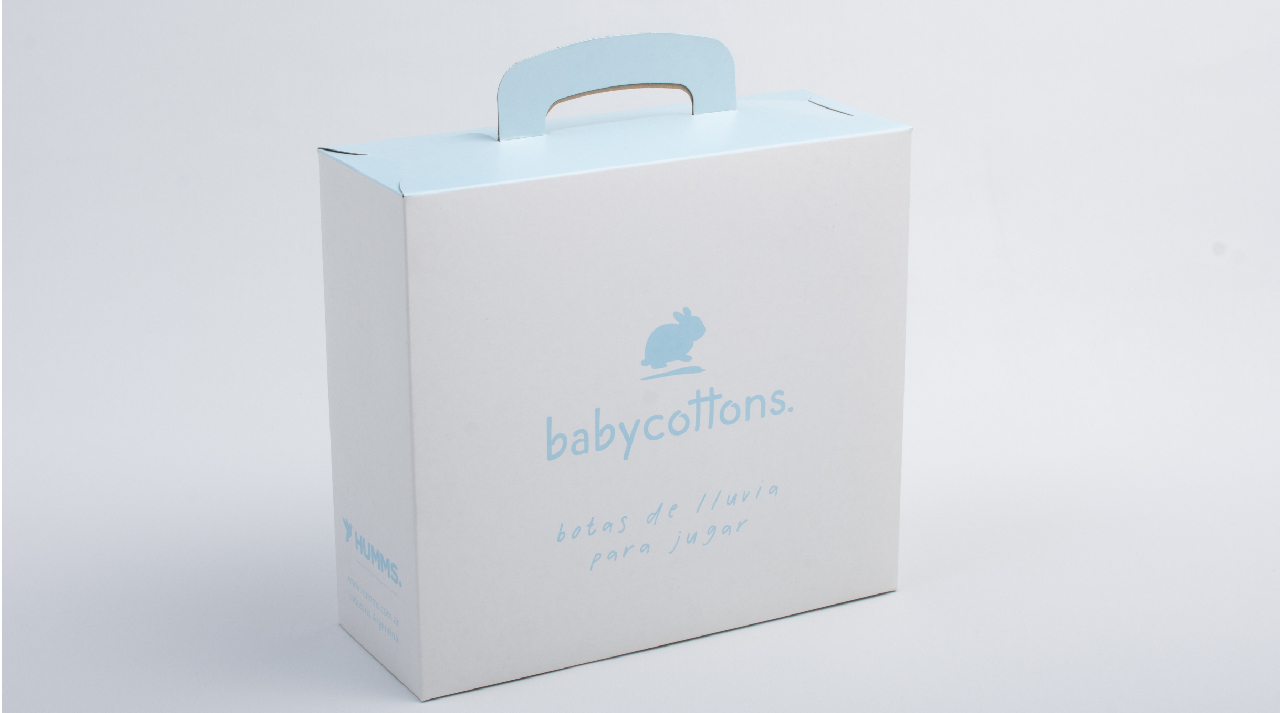 Clothing
Have you ever imagined a box - bag or a rounded shoe packaging?
There are several creative resources that can be used to differentiate an apparel brand with an iconic packaging. By creating a distinctive packaging within its category, it becomes a promotional element that conveys the brand's values.
We manufacture customized, functional and outstanding packaging for apparel.
For this market, in addition to the conventional boxes in micro corrugated and cardboard, we propose that you dare to develop with us something totally different that breaks with stereotypes.
Microcorrugated shoe boxes
Cardboard boxes
Cardboard bags
Creative packaging