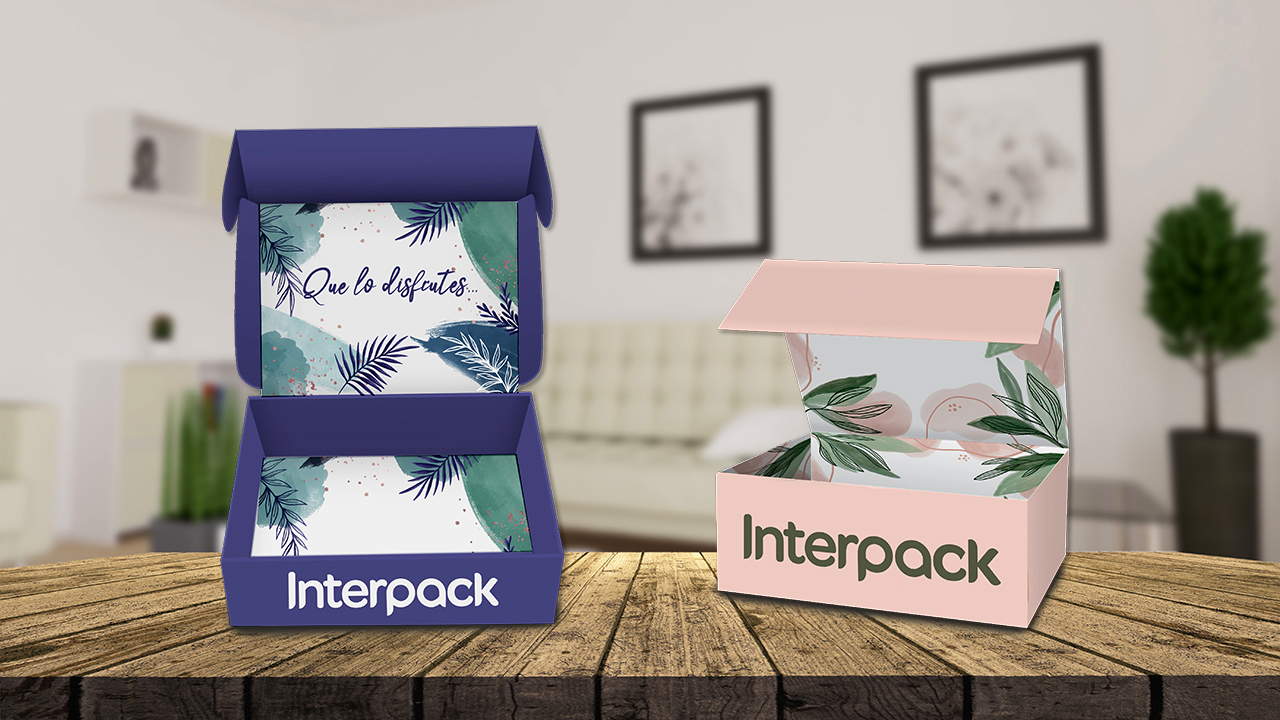 E-Commerce
The e-commerce boom is here to stay, changing consumer habits and generating new customs and experiences.
In this type of purchases, many times the first interaction with the product and the brand takes place at the moment it arrives at home. Through packaging, the unboxing experience can be enhanced, increasing customer satisfaction and brand perception.
A very used resource in this channel is the back printing that offers the possibility of transmitting a message or decorating the inside of the packaging with colorful motifs.
Our development team will advise you in the search for the ideal packaging and experience for your e-commerce products.
Cardboard packaging
Custom packaging
Microcorrugated boxes
Special finishes