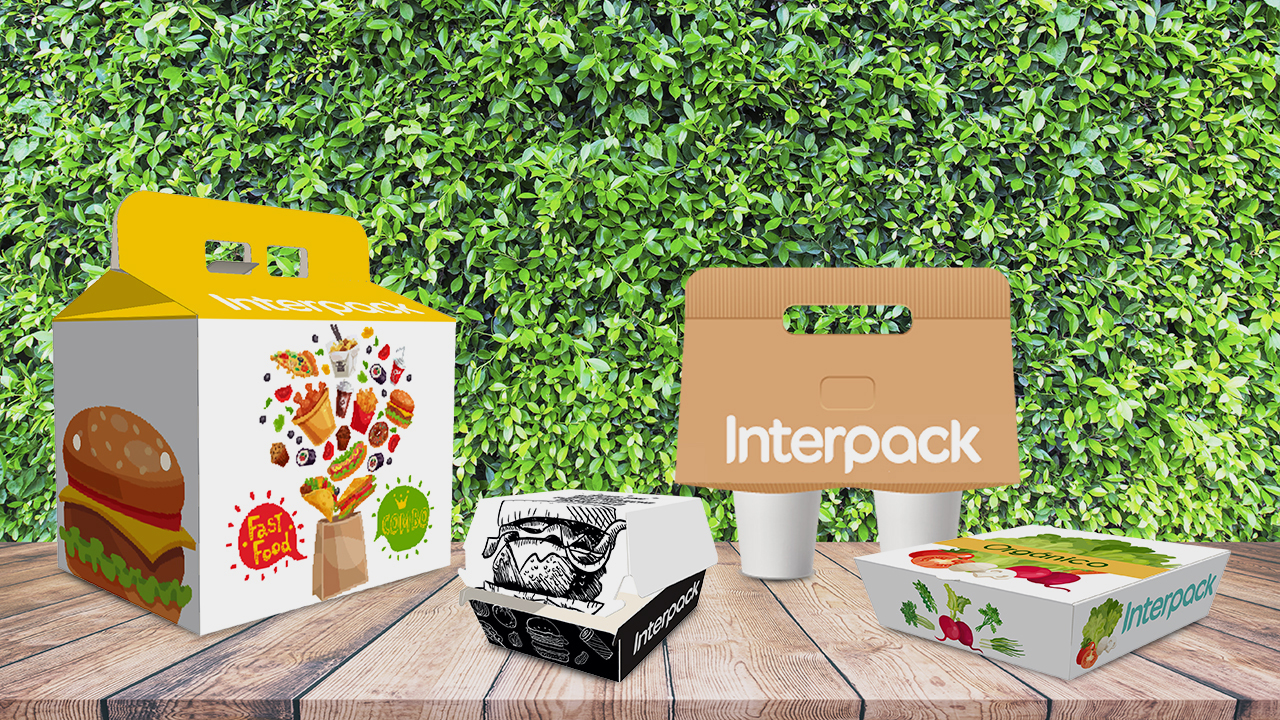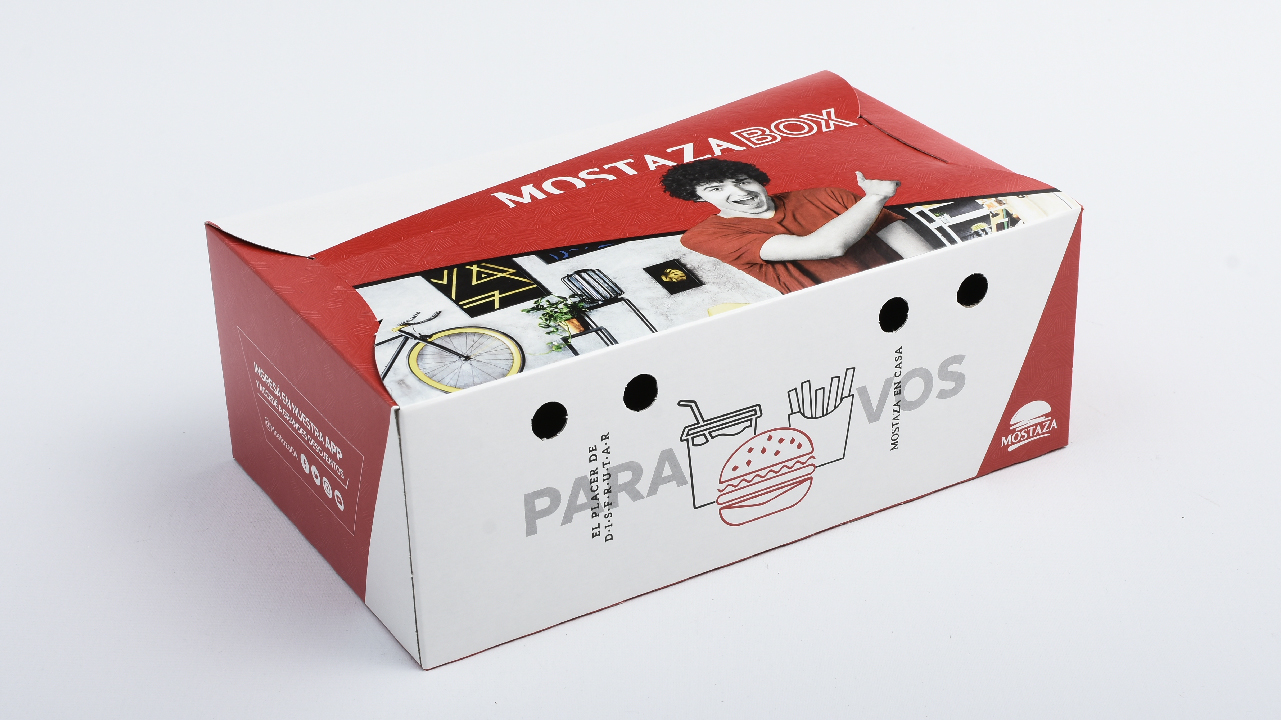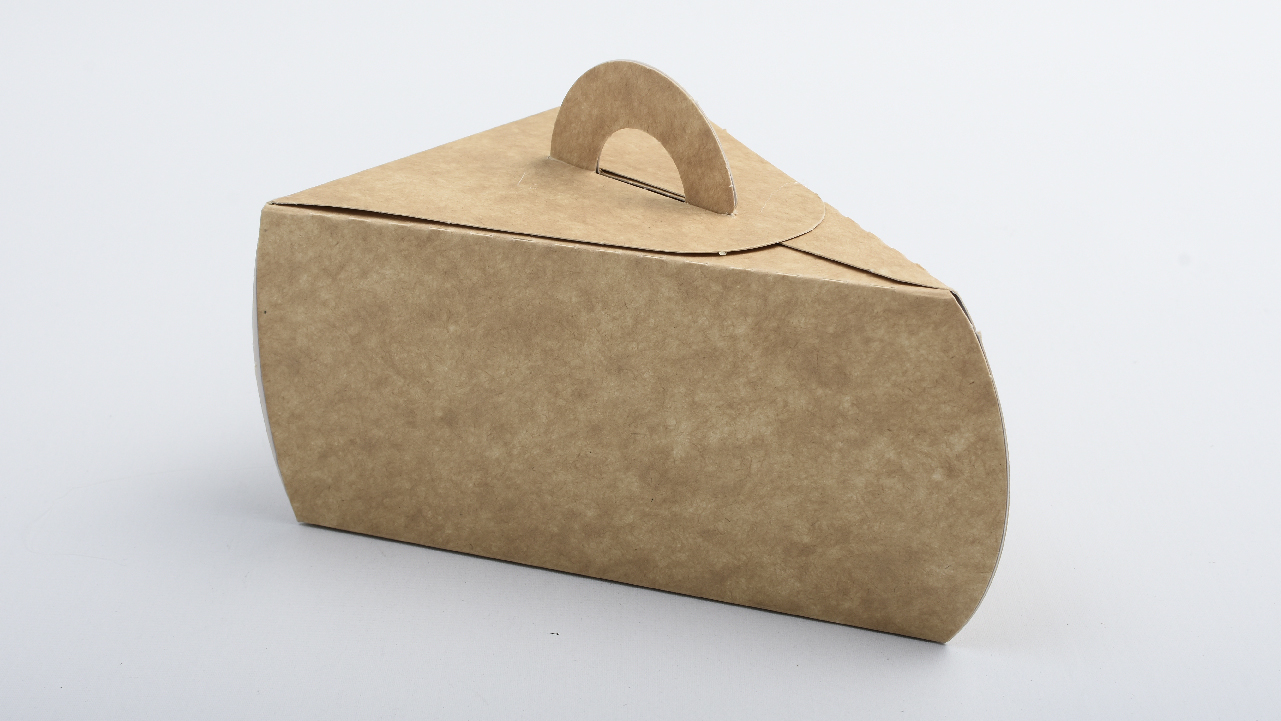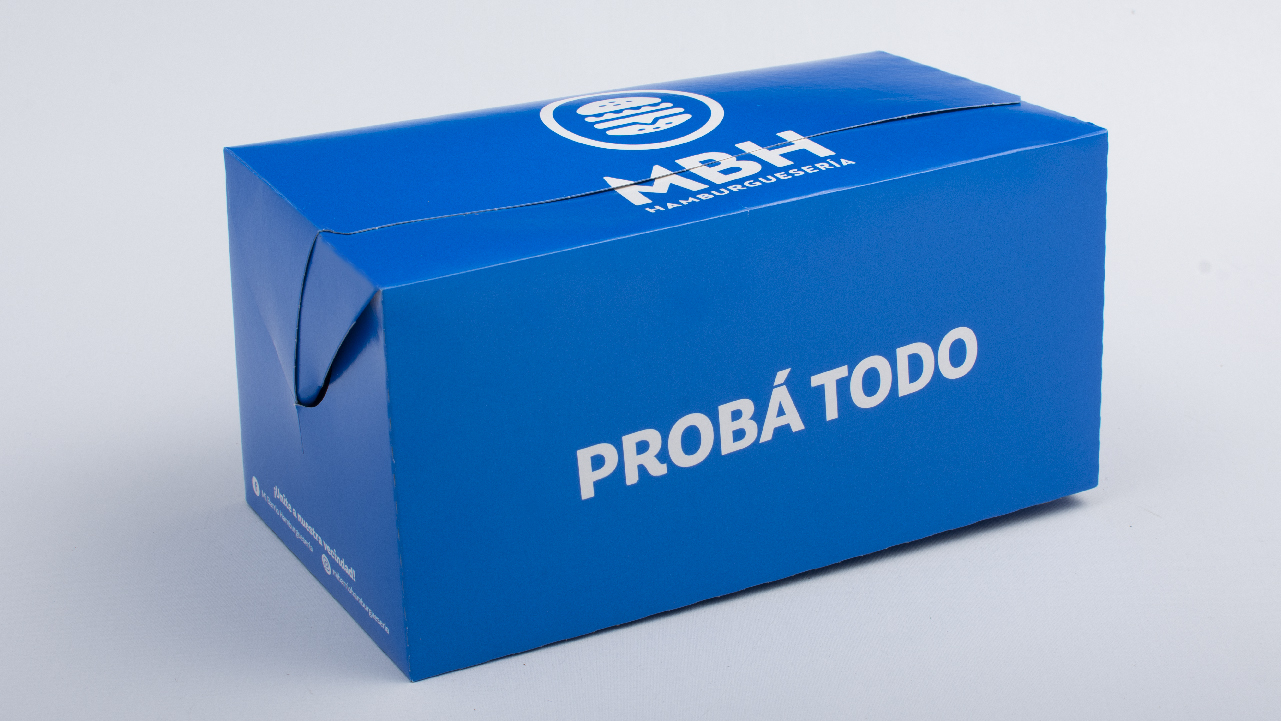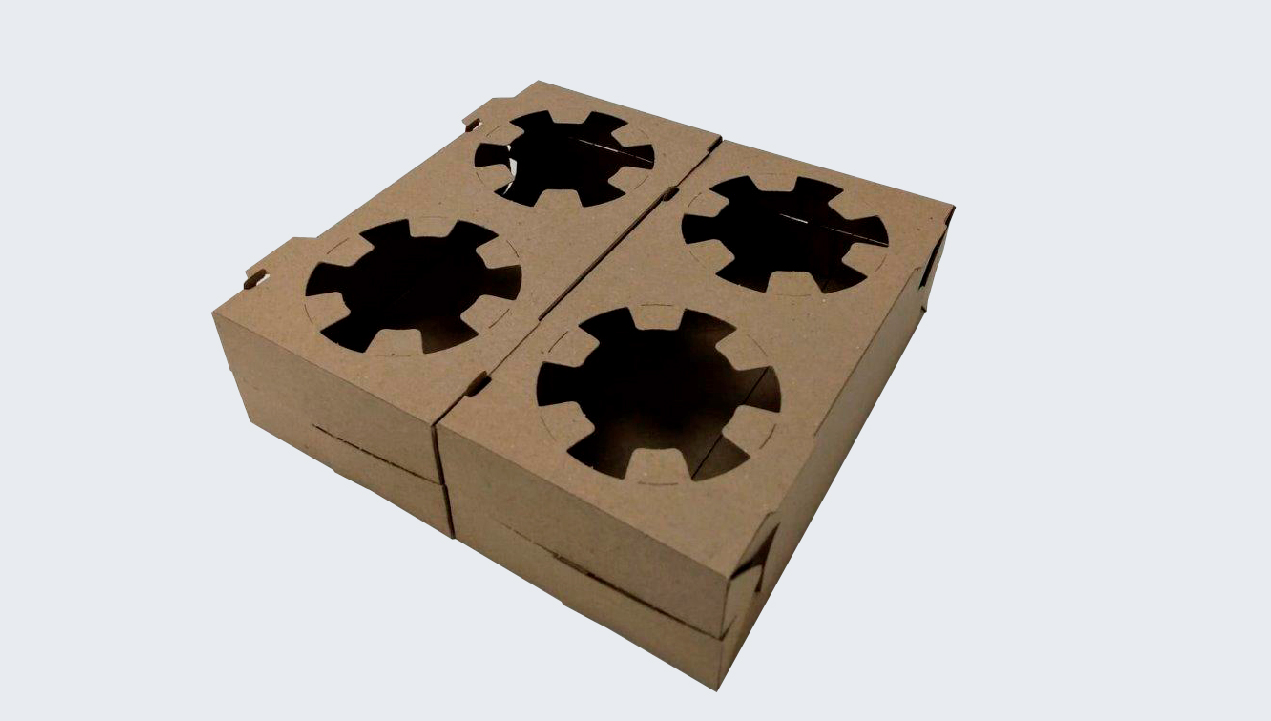 Delivery & Take Away
In the ready meals market, packaging for delivery and take away must meet three main requirements: functionality, protection and sustainability.
In addition to their functional handling, easy assembly and optimal storage, the purpose of these folding cartons is product protection when food delivery and takeaway services are available.
Good delivery packaging should maintain the qualities of the product and prevent the changes delivery may cause.
One of the points to exploit in this type of packaging is the possibility of transferring the restaurant experience to the home, increasing the brand image and consumer satisfaction.
Finally, as they are disposable, short-use containers, they should be produced in environmentally friendly materials such as cardboard, which is biodegradable.
Biodegradable disposable packaging
Coasters
Delivery boxes
Folding cartons to accommodate sandwiches
Hot dog and hamburger clamshells 
Multifunctional trays (various sizes)
Ice-cream cartons
Torteras, packaging for bakery
Cardboard salad bowls