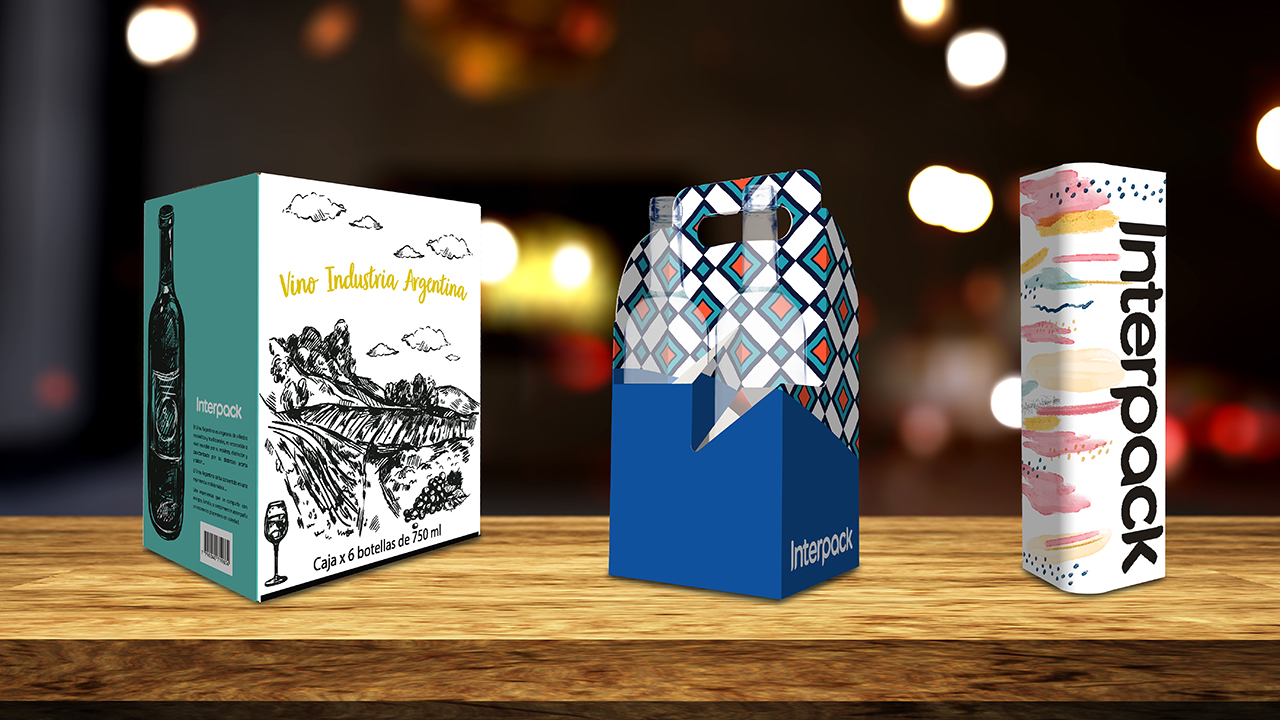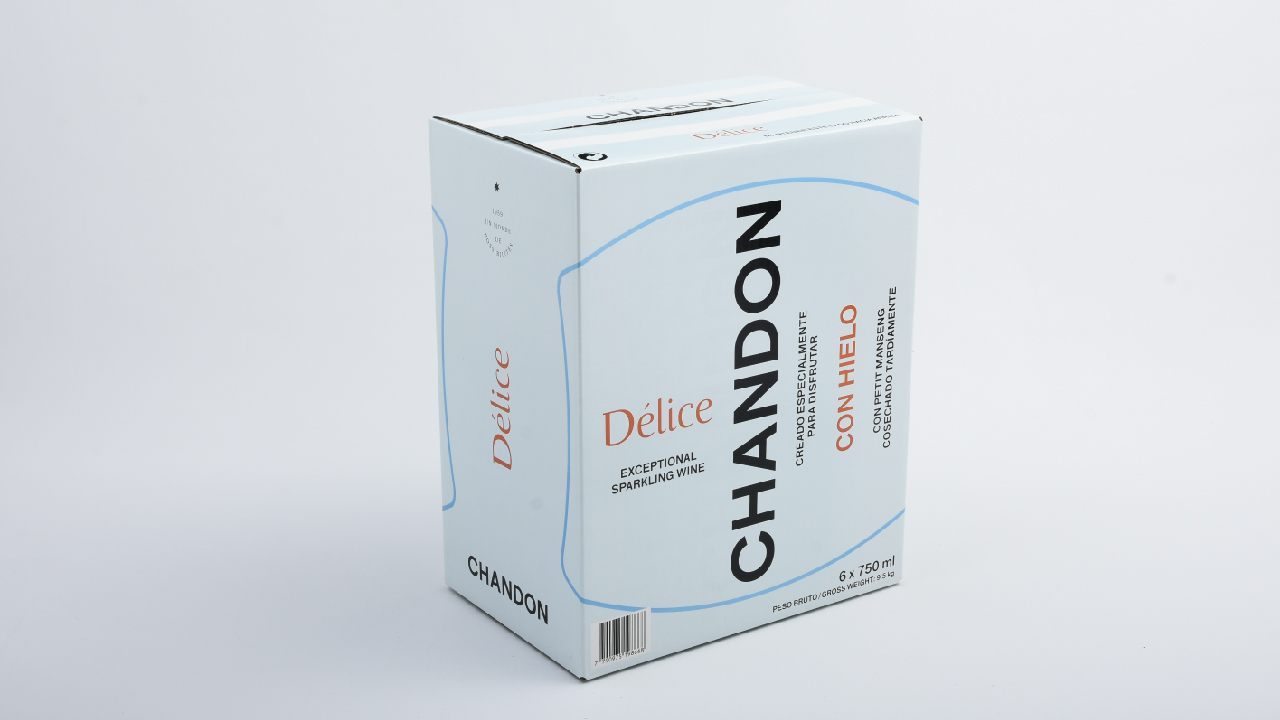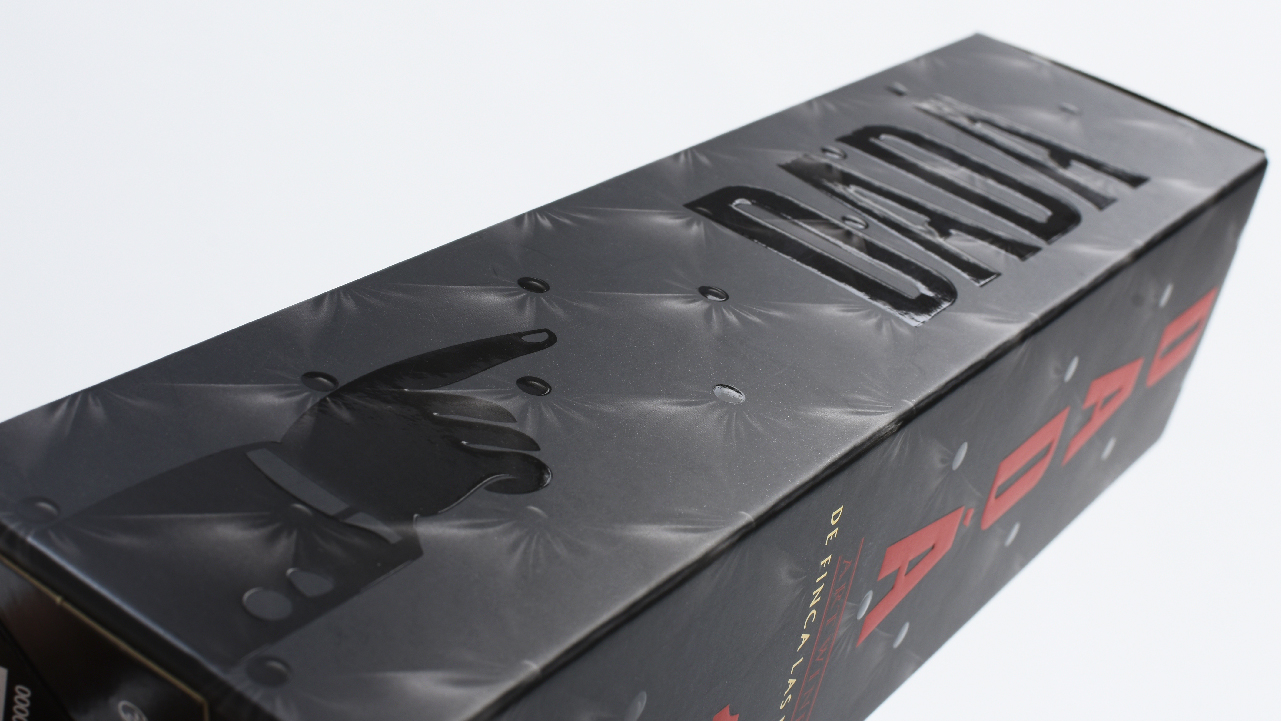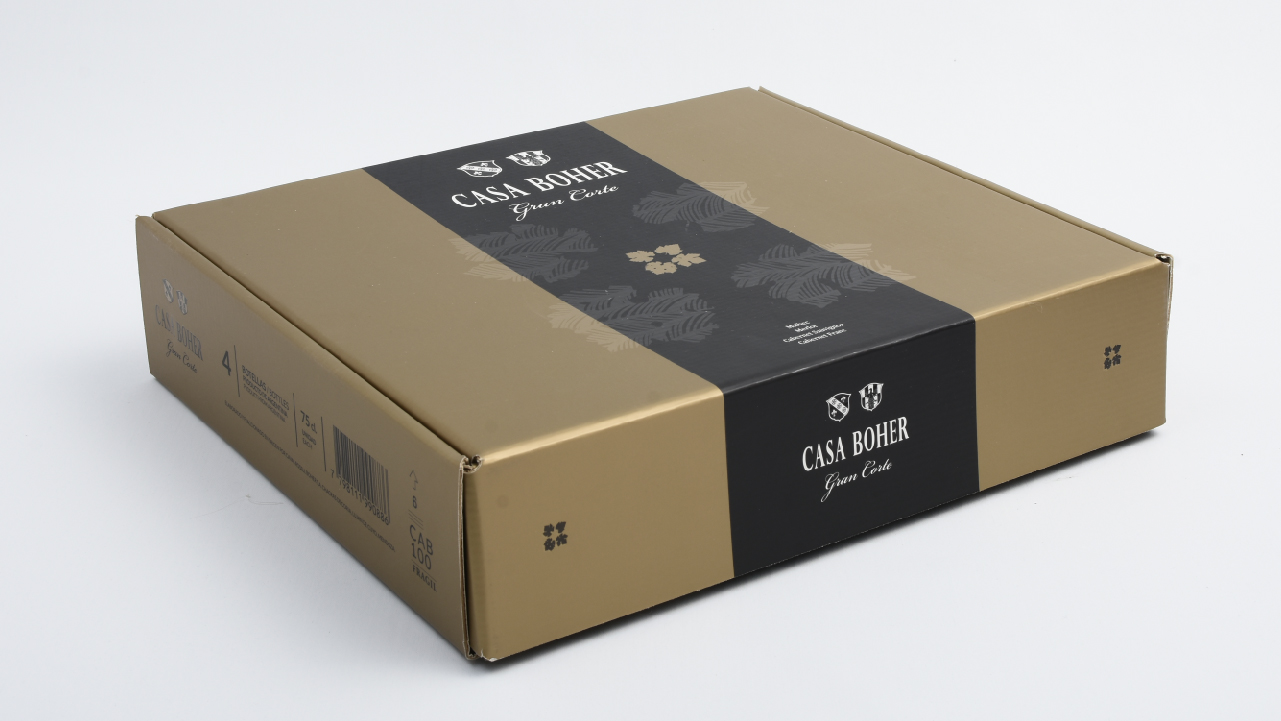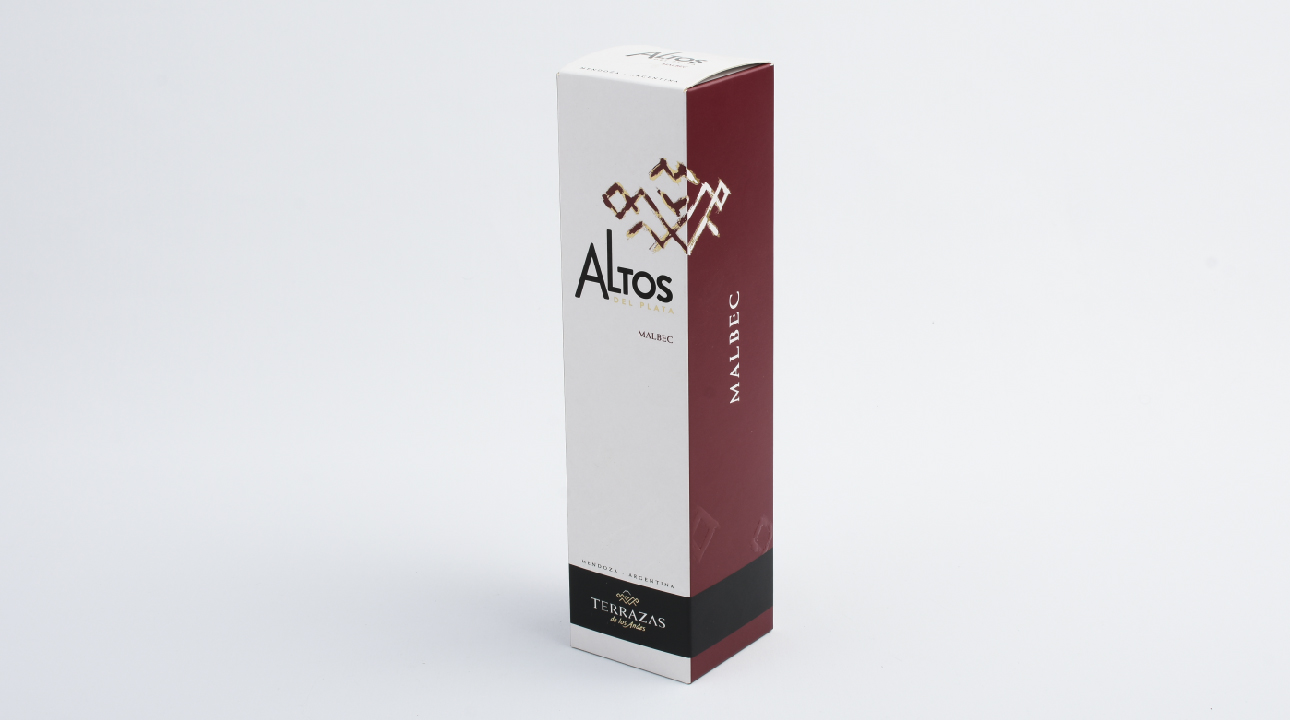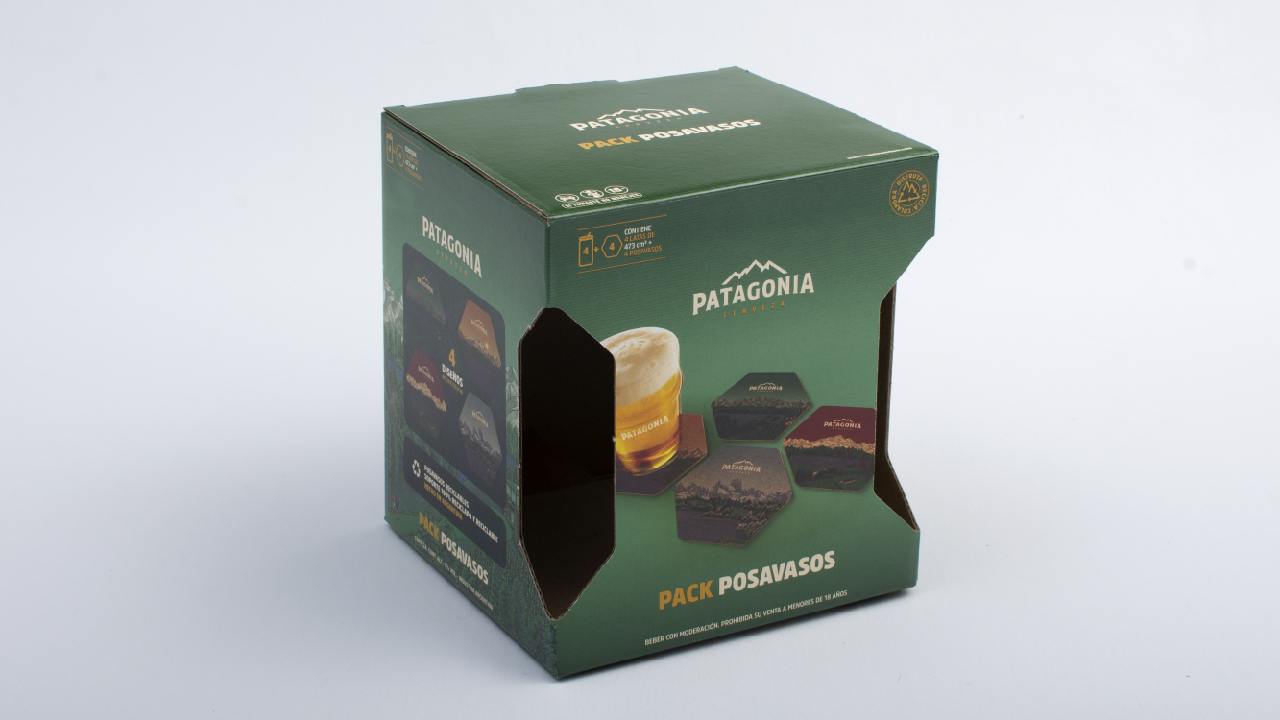 Beverages
The beverage market is characterized by the use of packaging with special finishes that represent the brand identity and highlight the product at the point of sale. For this reason, the packaging of this segment must stand out for being premium and functional.
At Interpack, we have the technology to apply printing, tactile and olfactory effects that connect with the consumer and awaken their senses, generating experiences from the first approach to the product.
Regarding the functionality of the packaging, it must provide protection to the fragile product throughout the distribution chain. For this need, we manufacture microcorrugated boxes with resistant structures to contain several bottles and alternatives of cardboard separators of easy assembly and placement.
Premium Boxes
Creative and promotional packaging
Microcorrugated boxes x 6 and 12 bottles, with high quality offset printing.
Cardboard dividers
Added value in special finishes