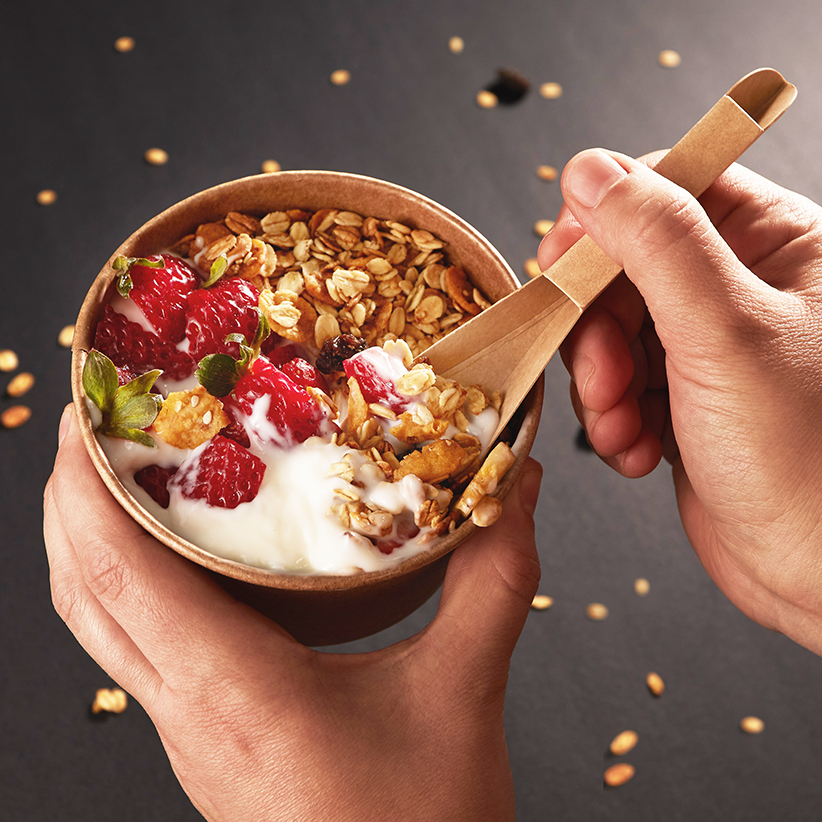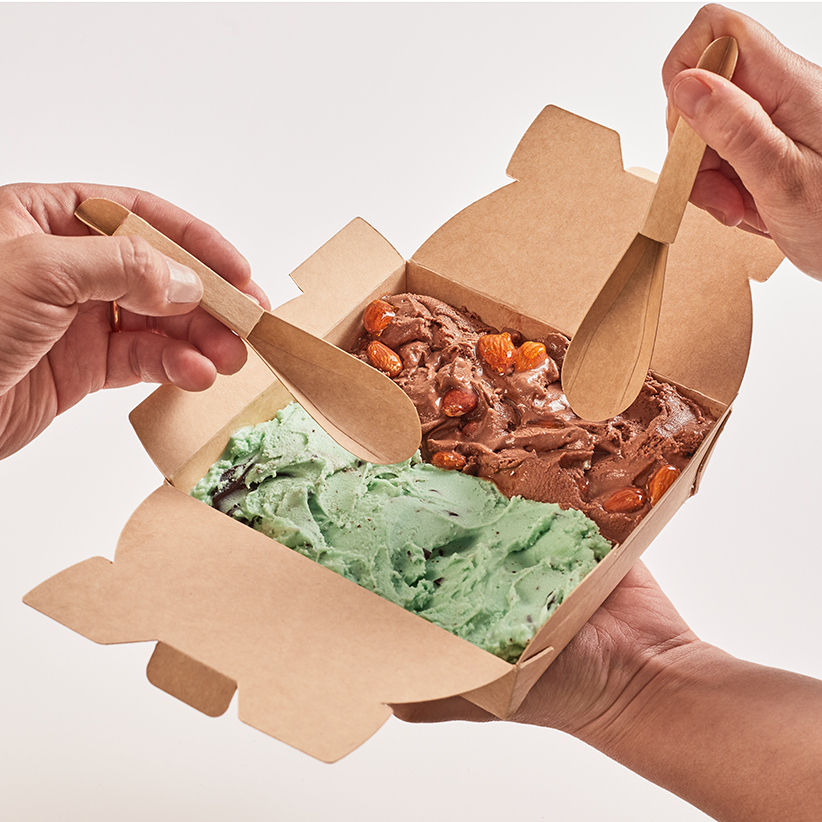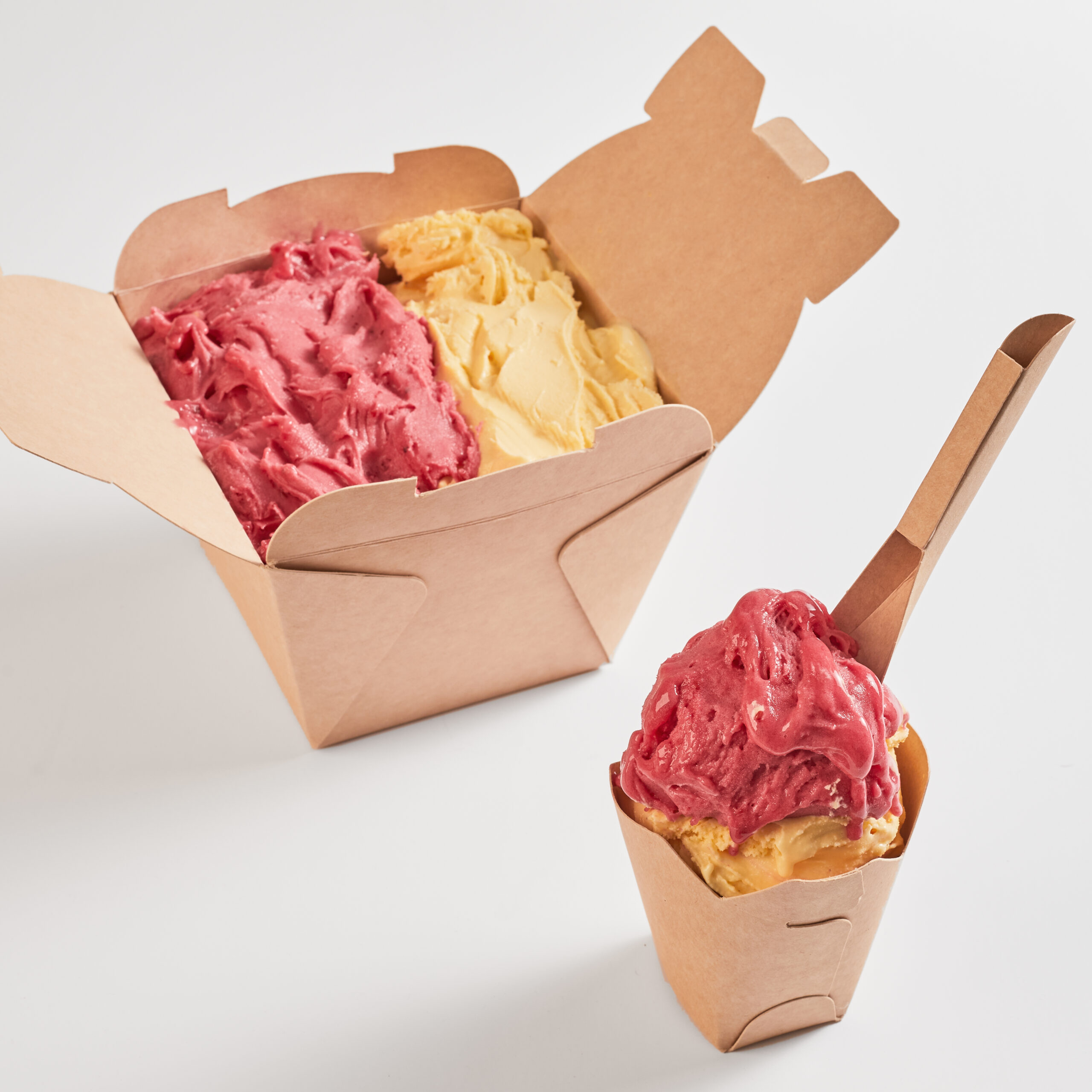 Sustainable Packaging
At Interpack, we are aware that the conception of a folding carton determines its sustainability. Therefore, we encourage Ecodesign, using certified and recycled materials, vegetal raw materials, and optimised designs. 
We advise our customers during the whole development process, and seek the balance among functional, eye-catching, and sustainable folding cartons.
What should be taken into account for a folding carton to be sustainable?
Materials and the natural resources production requires.
The environmental impact the manufacture process has
Disposición final del envase, ¿Qué sucede si el mismo no es reciclado y termina siendo desechado en la naturaleza.