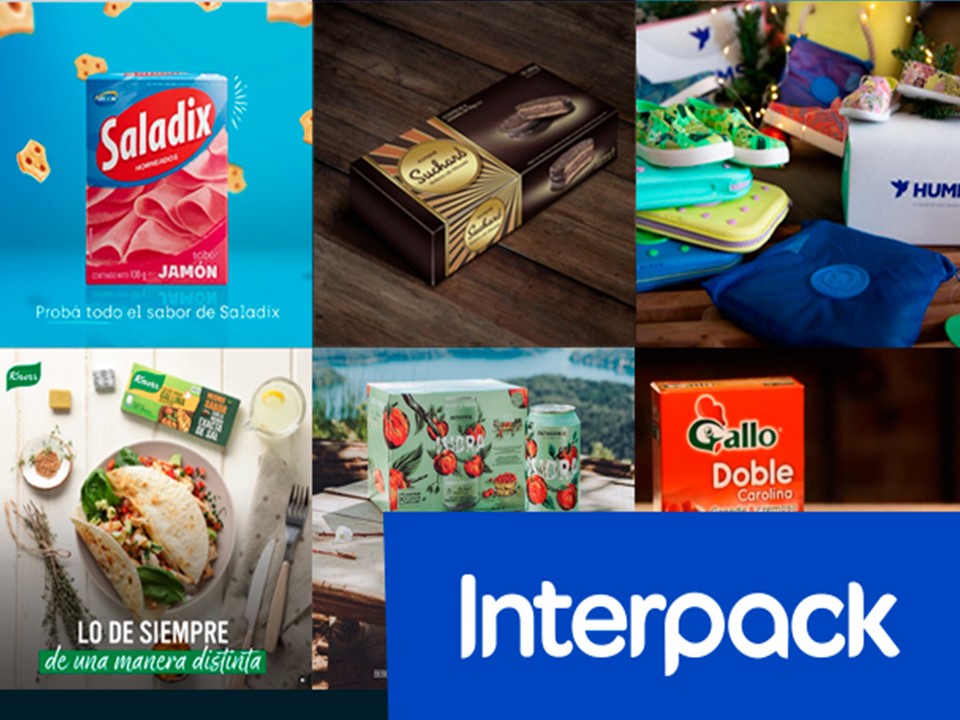 Packaging and Social Media
Packaging and Social Media
Social media usage in Argentina grew by 5.9% in 2021.
Packaging can become a protagonist when it is shared by users, becoming an Instagrammable element, with the potential to go viral.
Instagrameable Packaging
Social media has revolutionised the way we interact with the world. In this age where everything is postable online, packaging becomes a means of brand expression and content element.
Packaging has become a relevant topic on digital platforms. Beyond the advertising use brand, good packaging can become a protagonist when it is shared by users, becoming an Instagrammable element, with the possibility of going viral.
Many companies have already understood the importance of packaging as a branding element and have devised packaging aimed at being shared on social networks. One example is the beer brand Budweiser which, as part of a massive promotional campaign around the Super Bowl, launched SelfieBud, a beer with its label printed upside down that reads right-side up when a selfie is taken.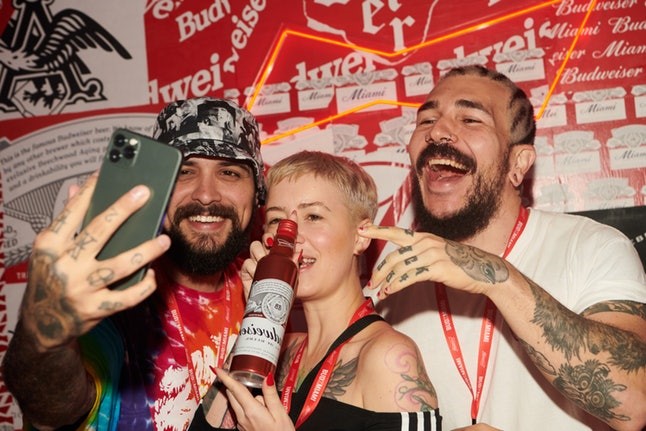 Graphic design of the packaging
To accompany this trend, graphic design has also evolved. Creativity, humour and a committed message are key elements in the development of the graphic design packaging.
Some packaging not only seeks to stand out for its visual aspect, but also to relate to strong causes such as diversity, sustainability and other causes, in order to generate engagement and a sense of belonging.
Many brands seek to connect with centennial consumers by providing messages in their own 'language', helping them to co-create their personal stamp through what they share on social networks.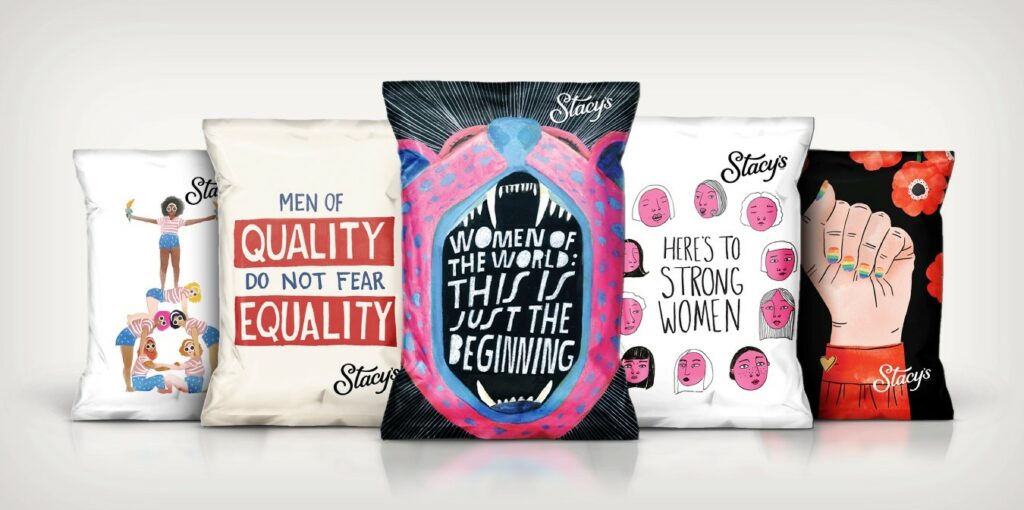 Social networks in Argentina
In Argentina there are 36 million active users of social networks. Their use grew by 5.9% in 2021, which represents 2 million new users compared to 2020.
In 2020, YouTube ranked as the preferred social network, with 96% of internet users interacting on the platform. It was followed by WhatsApp and Facebook, both with a share of over 90% of internet users, and Instagram with 85%.
The average use of social networks is 3 hours and 22 minutes per day.
Source: Hootsuite Digital 2021 Global Overview Report.