HZ Group
We belong to HZ Group, one of the major Groups within the packaging industry, in Latin America.
For over 65 years, we have been developing advanced technologies, to satisfy market demands successfully. The comprehensive solutions we offer include: 
Manufacture of coated recycled paperboard.
Folding cartons, paperboard and micro-flute displays.
Flexible packaging and self-adhesive labels.
Joint ventures with leading multinationals, in order to manufacture containers for liquids, together with Tetra Pak ® Argentina and multi packaging, through WestRock.
Agribusiness and Real Estate.
We are vertically integrated with the only company that manufactures recycled paperboard in Argentina: Papelera del Sur. Being involved in each link of the chain of production provides us with flexibility and places us in a privileged position within the packaging industry. Diversification through our different companies complements us and makes us versatile.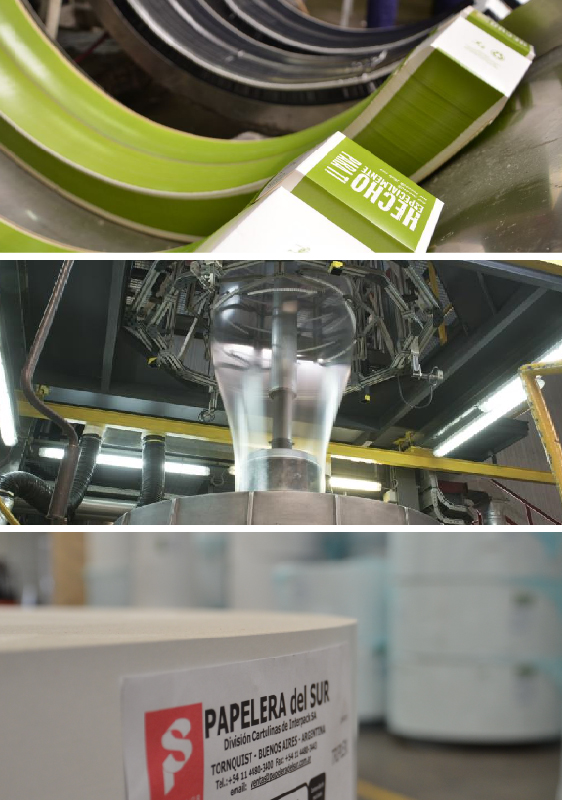 If you want further information about HZ Group, click here!



Packaging Unit
We are one of the largest folding carton manufacturers in Latin America. Four companies conduct our operations: Interpack and Farmográfica (joint venture), with production facilities located in Buenos Aires; Innovapack, with a production facility in São Paulo, Brazil; and Selecta Envases, in Santiago, Chile.
Our regional development provides us with shared know-how and synergy, which brings benefits to our clients:
Awareness and understanding of needs, which encourages the development of better products and services.
Regular communication.
A steady supply ensured by our local and regional plants.
Integrated innovation and development.
As far as our production process is concerned, efficiency and productivity are our main goals. Continuous improvement is our premise, so we work to offer the market better solutions. We comprehensively manufacture folding cartons, and paperboard and micro-flute products, by means of the following processes: 
Plate printing, in-house CTP
Six-colour-offset printing, by small and large machinery, equipped with technology for conventional inks and UV ink.
Digital printing
Corrugating process
Die-cutting
Stamping and cold foil
Lamination
Side gluing, auto bottoms and 4-6 angles
Window gluing
Special gluing by forming machines
PDF control
Robotic palletising system
Inspection machine to guarantee top quality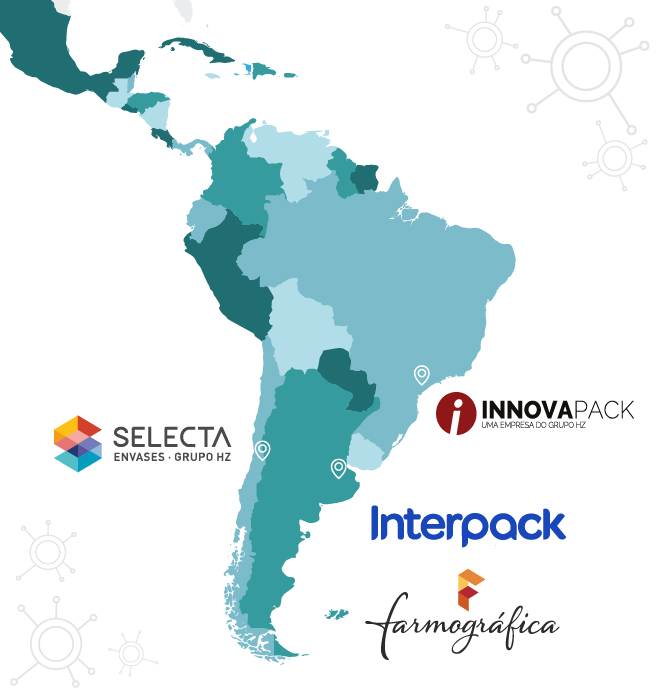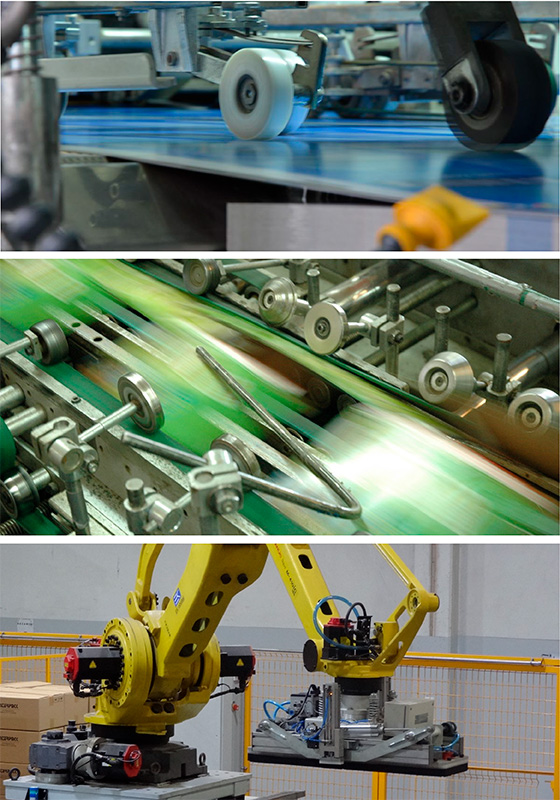 In HZ Group, our Packaging Unit comprises more than 1000 people. We work with the aim of developing packaging and supplying the main companies in the region.