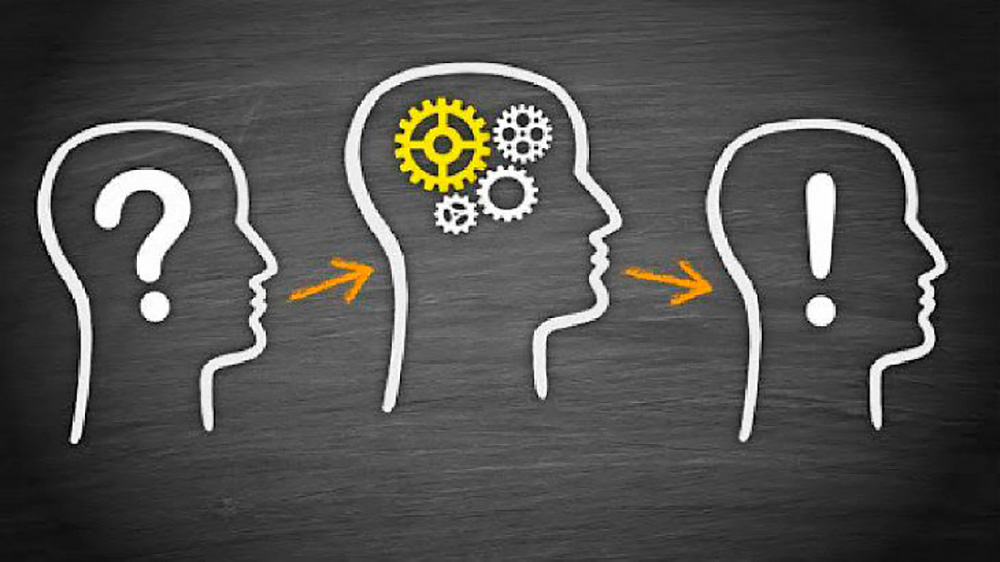 HZ Group bets on entrepreneurs to Innovate
Since its origins, the entrepreneurial spirit was present in its founder Herman Zupan and in the generations that followed his work. This is how the small printing company from its beginnings became a leading group in the packaging industry in the region. This growth was a consequence of the constant search for opportunities and the acceptance of the risks that they entail when you want to capitalize on them.
The economic ups and downs and the endemic instability of the country have always represented a challenge that demands a permanent state of attention, where there is no room for relaxation. Flexibility, versatility, adaptability and agility are indispensable characteristics for the continuity and growth of any company.
To the usual complexity to which the country has accustomed us, we must add the overwhelming vertiginousness with which changes have occurred in the world in recent years. Not only technology, telecommunications and access to information have changed. Consumers are always empowered, today they are even more so, they value practical solutions without surprises. They are socially conscious, they want sustainable and environmentally friendly products and services.
As a consequence of the unforeseen arrival of the pandemic, consumers will be inclined towards products that inspire confidence and provide security. Hygiene, chain of custody, origin and traceability of what goes into homes become non-negotiable attributes when it comes to making choices. According to recent studies, 67% of consumers will choose products and services that do something to reduce environmental impact, 74% say they are attentive to the origin of food and beverages they consume and 62% will buy more products and services online.
In this context, traditional B2B manufacturing companies are used to business models that have allowed us to survive through the many difficulties that arise. We are stuck to one way of operating. All of our daily efforts are directed at solving the very short-term issues. It is difficult to find the time and resources to challenge ourselves, to explore, to take risks, to question whether the current value proposition is what the market of the future needs. Surely every day business opportunities pass in front of us that we can't take advantage of because they are beyond what we "know how to do".
In an increasingly globalized and complex world, companies need to find new mechanisms to drive development, be more competitive and sustain ourselves over time.
It sounds like a paradox, but it is rather a paradigm shift: to compete in today's market, it is necessary to cooperate, even with our own potential competitors. Coopetence (neologism that is built through the fusion of the terms compete and cooperate, popularized by Adam M. Brandenburger and Barry J. Nalebuff with his book published in 1996), is the logic that should prevail in the DNA of every businessman and entrepreneur.
Aware of this new reality and with the aim of keeping the Group's entrepreneurial flame burning, we decided to undertake, together with INICIA, an Open Innovation process. Through the Emprende HZ contest, we seek to connect with entrepreneurs and startups that can contribute creative ideas and solutions to our value chain. We are aware of the talent and ingenuity of entrepreneurs in our country and we believe that together with the strength, experience and support that our Group provides, we will be able to promote new businesses. The four pillars that support the contest are innovation in packaging, sustainability and circular economy, delivering value to the customer, and logistics and distribution. Projects will be received until the end of November through the contest website.
Opinion column by Pablo García, Regional Commercial Manager at Grupo HZ