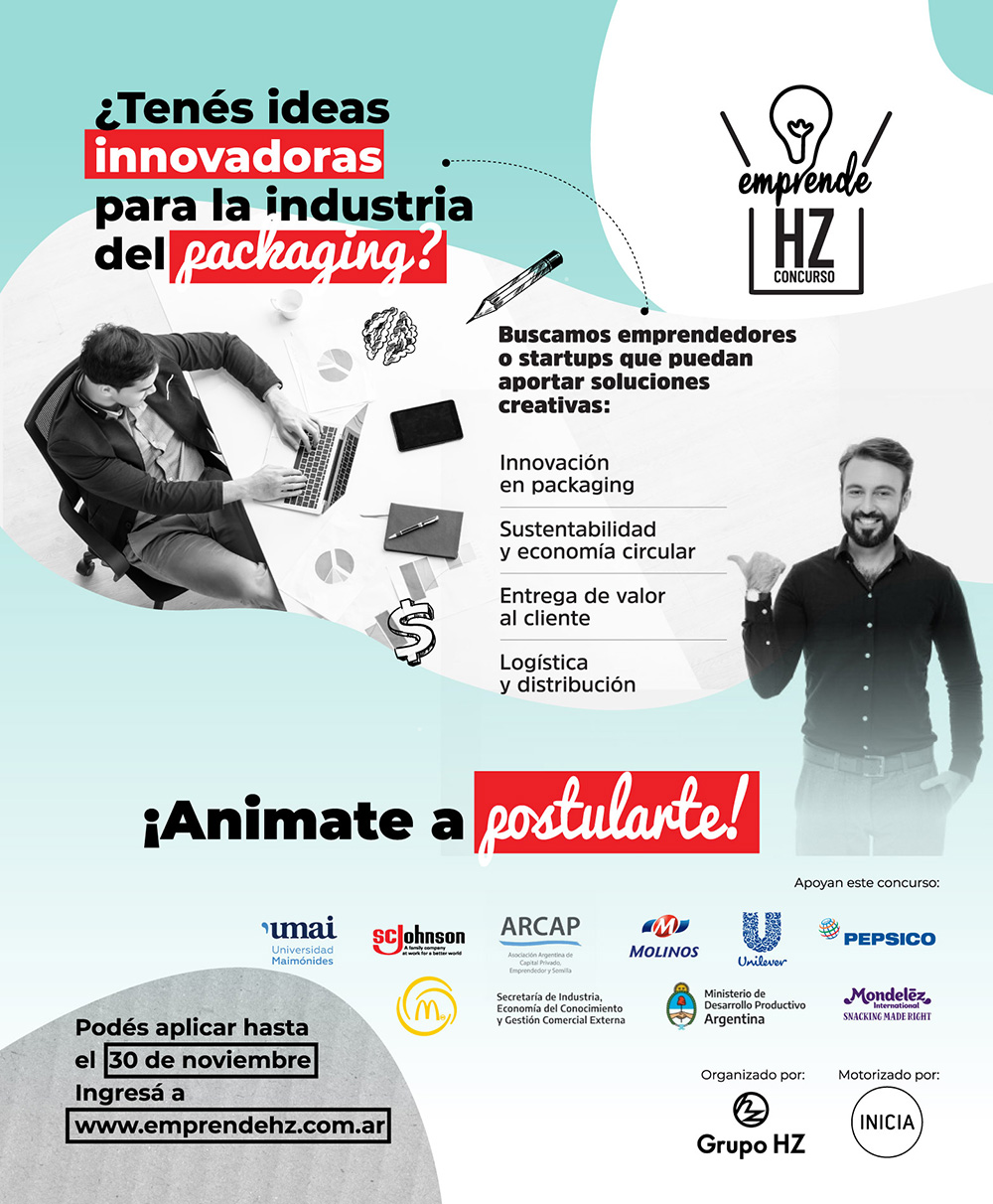 Apply to the Emprende HZ contest
We all know and experience the speed of change generated by technological progress, paradigm shifts, behaviors and ways of relating to the environment. These changes are often so disruptive that it is possible to put an entire industry in check, such as the impact caused by Airbnb in the hotel industry, Uber in the transport industry or Netflix.
To survive in this context, it is essential to innovate quickly and agilely, to find opportunities that we are often unaware of and above all to take advantage of them. One way to reach them is through open innovation.
Open innovation allows us to capture ideas, technology and new business models, linking directly and collaboratively with entrepreneurs and startups. It is connecting our experienced strength with the fresh contribution of entrepreneurs, creating value from the combined skills, leaving behind biases and the known and venturing into new possibilities.
Because we believe in how enriching this initiative is and because just by experiencing it we are already innovating and changing our way of thinking.
We invite entrepreneurs and startups with ideas on packaging innovation, sustainability and circular economy, customer value delivery, and logistics and distribution to apply and participate in one of the most important contests in the industry.