Quality and Safety Management
Our commitment is manifested through our Quality and Safety Management System. This system meets and recognizes the requirements of industry standards, our customers, legal and regulatory requirements.

All our employees work within hygiene standards and good manufacturing practices, complying with preventive measures to ensure the safety of our products. With the Quality and Safety Management System, we explicitly seek to promote continuous improvement in the quality of our processes, products and services, aiming to increase mutual benefits and customer satisfaction.

The premise of the Management System is that both Quality and Safety are a responsibility shared by all of us and being part of our philosophy, requires the commitment of all functional groups of the organization.

Our Quality Management System is certified under ISO 9001:2015.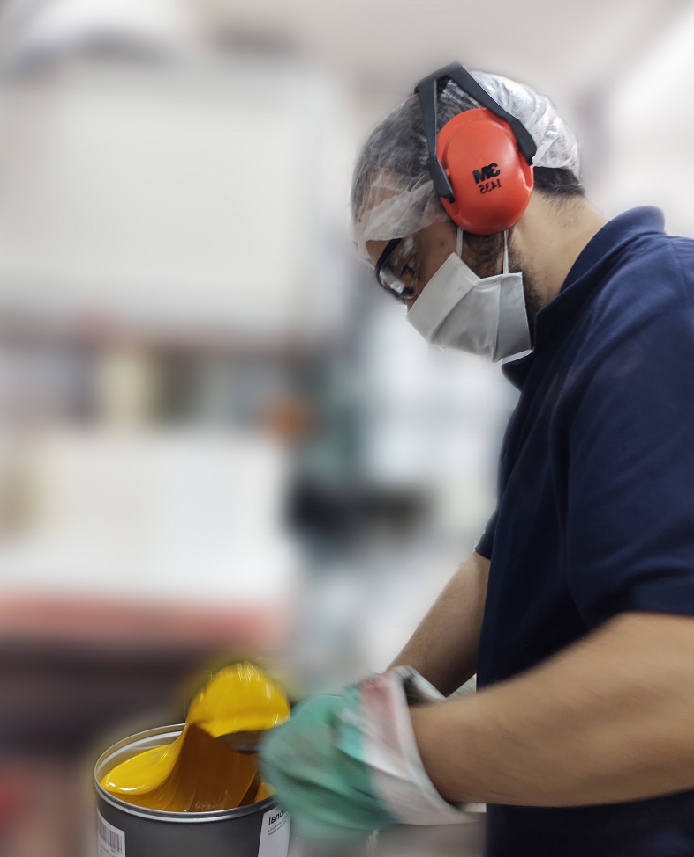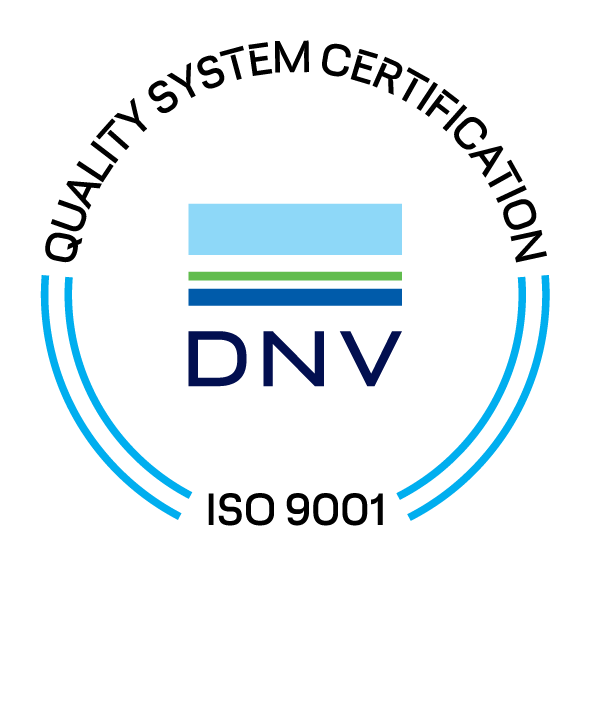 FSSC 22000 is a certification scheme for producers of food, food ingredients or carton manufacturers, based on ISO 22000– Food Safety Management– and its available specifications, such as ISO/TS 22002-1, ISO/TS 22002-4. This standard provides a framework for food safety requirements, taking in account these central aspects:
Implementing a food safety management system.
Introducing good manufacturing practices.
Considering the principles involved in Hazard Analysis Critical Control Points (HACCP)
Stipulating the requirements for food safety management systems.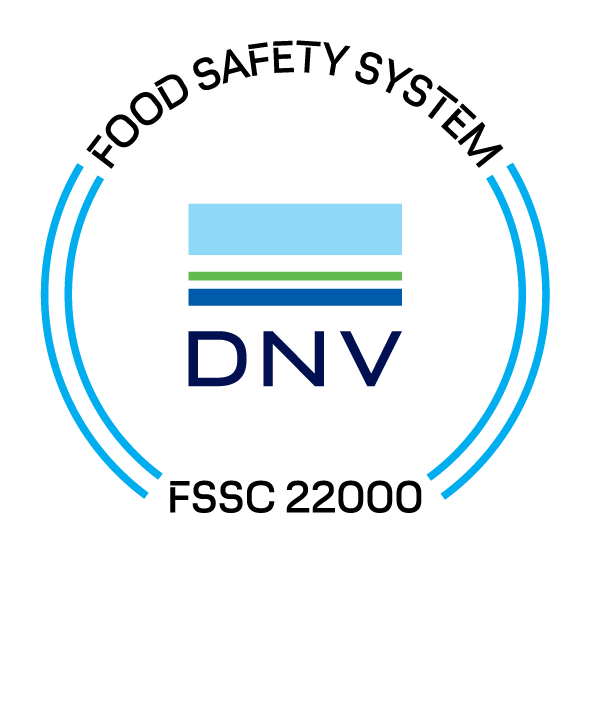 This standards guarantees the folding cartons we produce are safe and suitable for food contact. 
We have been certified for a number of years now and use materials in compliance with FSC and PEFC chains of custody.
Both certification bodies are committed to:
Credible and independently verified standards that certify responsible forest management.
The conservation of natural habitats for plants and animals.
Respect for local communities and forest workers' rights.