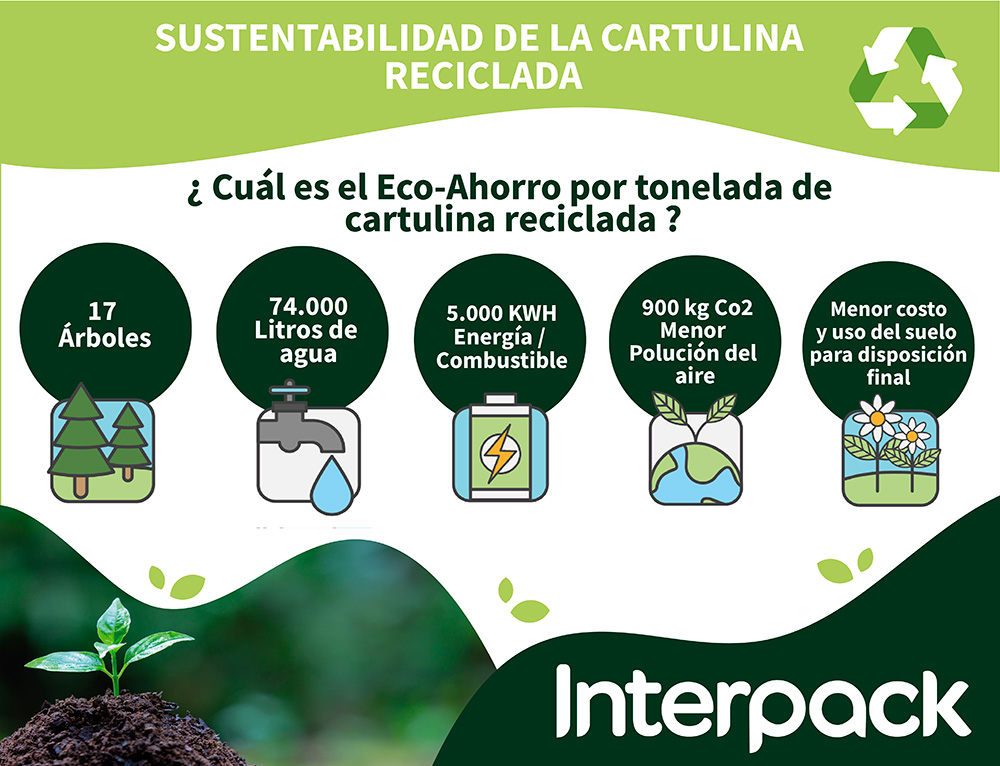 BLOG - Recycled cardboard, an ally in sustainability
Do you know the sustainable contribution of choosing recycled cardboard for packaging?
There are several socio-environmental benefits to be gained from the use of recycled cardboard:
Saving of natural resources
Lower environmental impact
Creation of green jobs, through reprocessing centres and harvesters.
Generating the habit of recycling
In the case of Papelera del Sur's cardboard, it has a composition of 85% recycled fiber, transforming post-consumer packaging into quality goods for the packaging industry. The 15% of virgin fiber is obtained from forests managed under chains of custody, which guarantee the responsible use of resources, thus closing the entire chain in a sustainable way.
Recycled cardboard is a biodegradable and eco-friendly alternative material without incurring extra costs.
Now that you know the benefits, what materials would you choose to develop your packaging?