LEADERS IN THE PACKAGING MARKET
For more than
60 years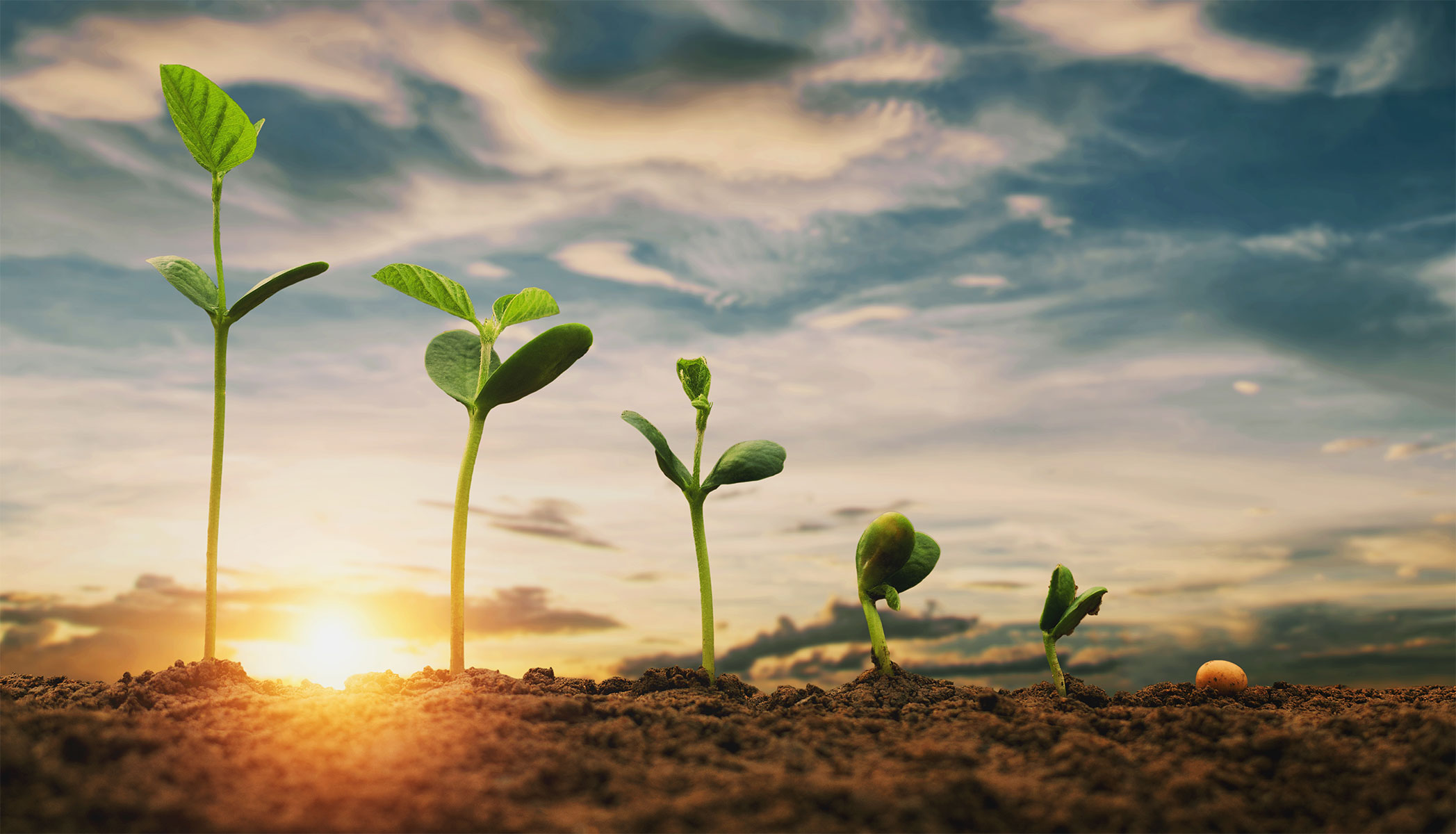 LEADERS IN THE PACKAGING MARKET
Developing Convenient and
and attractive solutions
Innovation at our customers' service
Since our beginnings, innovation has been present as part of our culture. We continuously work and prioritise it every day, in all the areas and processes of our company. Innovation is one of our pillars and it is and always at our customers' disposal.
Packaging Development
Development of new folding cartons and products.
Seeing Beyond
Constant innovation in new solutions.



About us
We started as the dream of an entrepreneur with vocation and knowledge in graphic arts, Mr. Herman Zupan, who recently arrived from his native Slovenia and set up a small printing company. Over time, we have consolidated our leadership in packaging through know-how, innovation, efficiency and long-term relationships with our customers.

Our Mission Statement To provide service, quality and efficiency in packaging products, focusing all our efforts on total customer satisfaction and realizing their aspirations for innovation.

Proud to be the first company that started the HZ Group.
Sustainable development
The sustainable actions we take today protect our future. Our products are eco-friendly in terms of their conception, production and final disposal.